Investment supports ADNOC's production capacity plans of 5mn bpd by 2030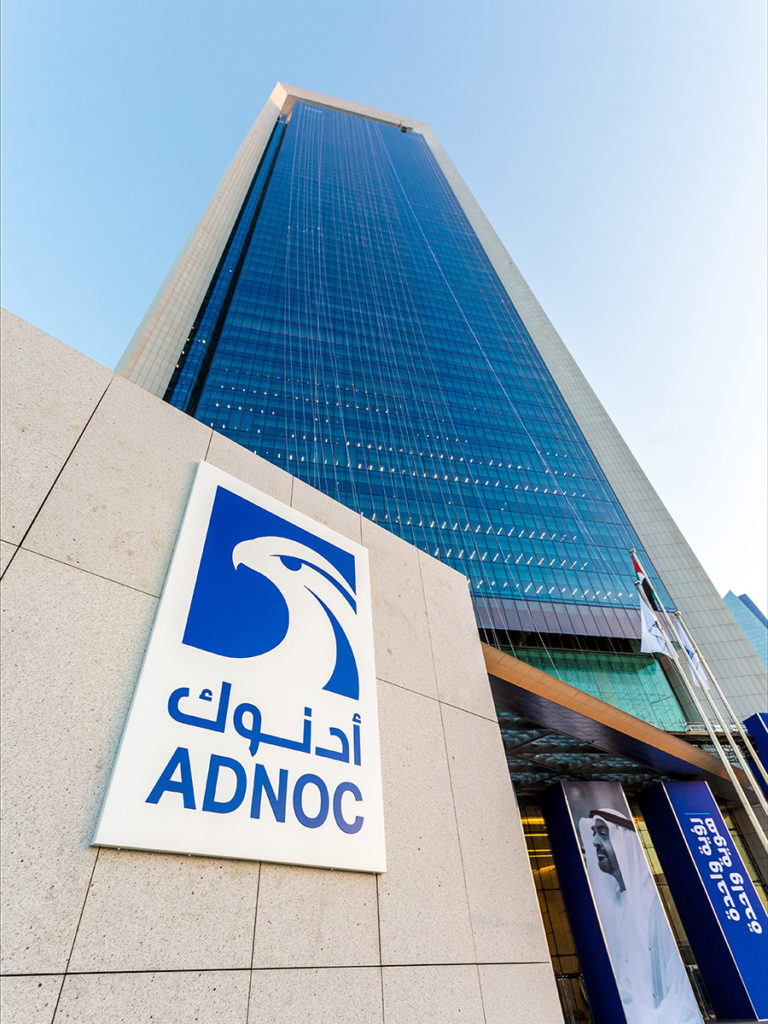 Abu Dhabi National Oil Company (ADNOC) recently announced the awarding of a US$ 946mn (AED 3.47bn) Engineering, Procurement, and Construction (EPC) contract for the strategic long-term development of its Umm Shaif field. The investment supports ADNOC's oil production capacity plans of five million barrels per day (mn bpd) by 2030 while ensuring energy security for the United Arab Emirates (UAE) and partners around the world.
The 'Long-Term Development Plan – Phase 1' (LTDP-1) EPC contract was awarded by ADNOC Offshore to National Petroleum Construction Company (NPCC) after a competitive tender process.
The scope of the award covers engineering, procurement, fabrication, installation and commissioning activities required to maintain Umm Shaif's 275,000 barrels per day (mbd) crude oil production capacity, increase efficiencies and enhance the field's long-term potential.
Significantly, over 75% of the total award value will flow back into the UAE economy under ADNOC's In-Country Value (ICV) program, ensuring that more economic value remains in the country from the contracts it awards.
"This important awarding for the long-term development of ADNOC's pioneer offshore Umm Shaif field will maximize efficiencies while maintaining future output and supporting ADNOC's strategic objective of five million barrels of oil production capacity a day by 2030," remarked Yaser Saeed Almazrouei, Upstream Executive Director, ADNOC. "This contract is an important contributor to ADNOC Offshore's plans as we build our production capacity to over 2 million barrels a day in the coming years in support of ADNOC's smart growth strategy," commented Ahmad Saqer Al Suwaidi, CEO, ADNOC Offshore.
Want to stay updated on the latest industry news and trends? Subscribe today to receive your monthly news highlights directly in your inbox!