Private sector encouraged to capitalize on commercial opportunities across ADNOC's value chain through its ICV programme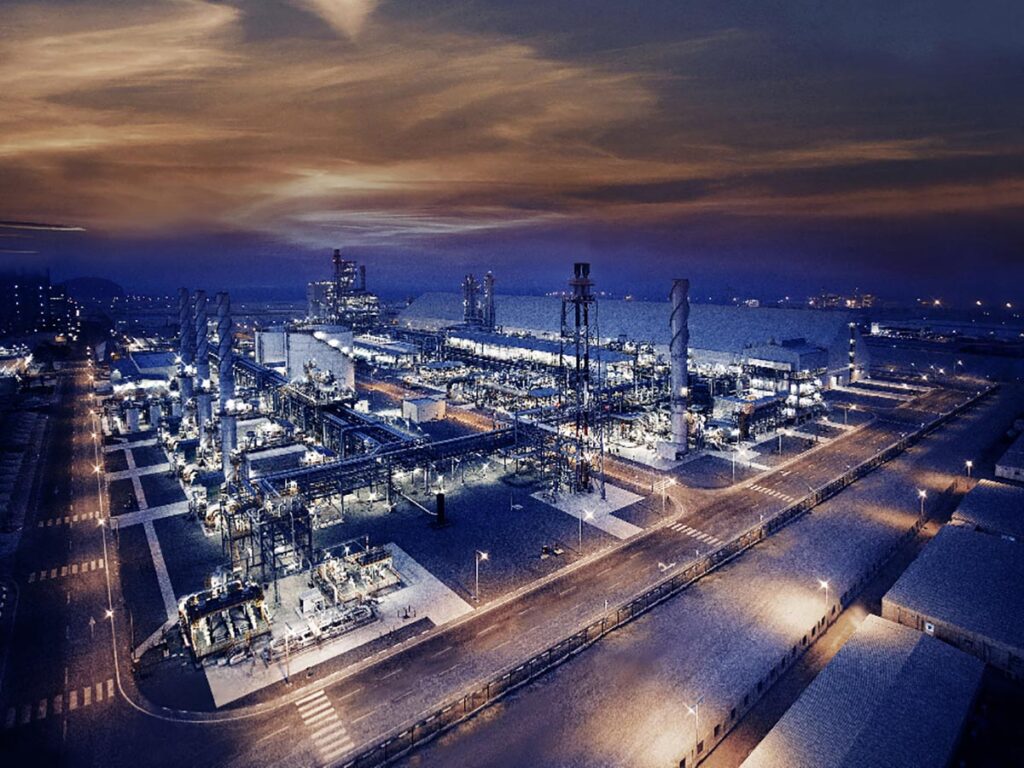 ADNOC recently announced it has signed agreements with 23 UAE and international companies for local manufacturing opportunities across a wide range of critical industrial products worth AED17 billion (US$ 4.63bn).
The agreements outline the intention of the companies to manufacture these products in the UAE, supporting the 'Make it in the Emirates' initiative and the 'Abu Dhabi Industrial Strategy'. The products are part of the AED 70bn (US$19bn) worth of products in ADNOC's procurement pipeline that the company identified for domestic manufacturing in July 2022.
ADNOC continues to encourage the private sector to capitalize on the commercial opportunities for domestic manufacturing across its value chain through its In-Country Value (ICV) program, as it expands and decarbonizes its operations.
"We look forward to working with these companies to deliver on these important agreements and drive more sustainable value to the UAE," remarked Dr. Saleh Al Hashimi, ADNOC Director, Commercial & In-Country Value Directorate.
Last year, ADNOC signed agreements for local manufacturing commitments worth over AED 25bn (US$ 6.8bn) with UAE and international companies. The company continues to take a transparent approach to showcasing its product outlook as part of its ICV programme.
Want to stay updated on the latest industry news and trends? Subscribe today to receive your monthly news highlights directly in your inbox!