Co-funded by Agthia Group and ADQ, the USD 54 million (AED 200 million) fund will support Agthia's strategy of becoming a leading food and beverage company through greater access to innovation.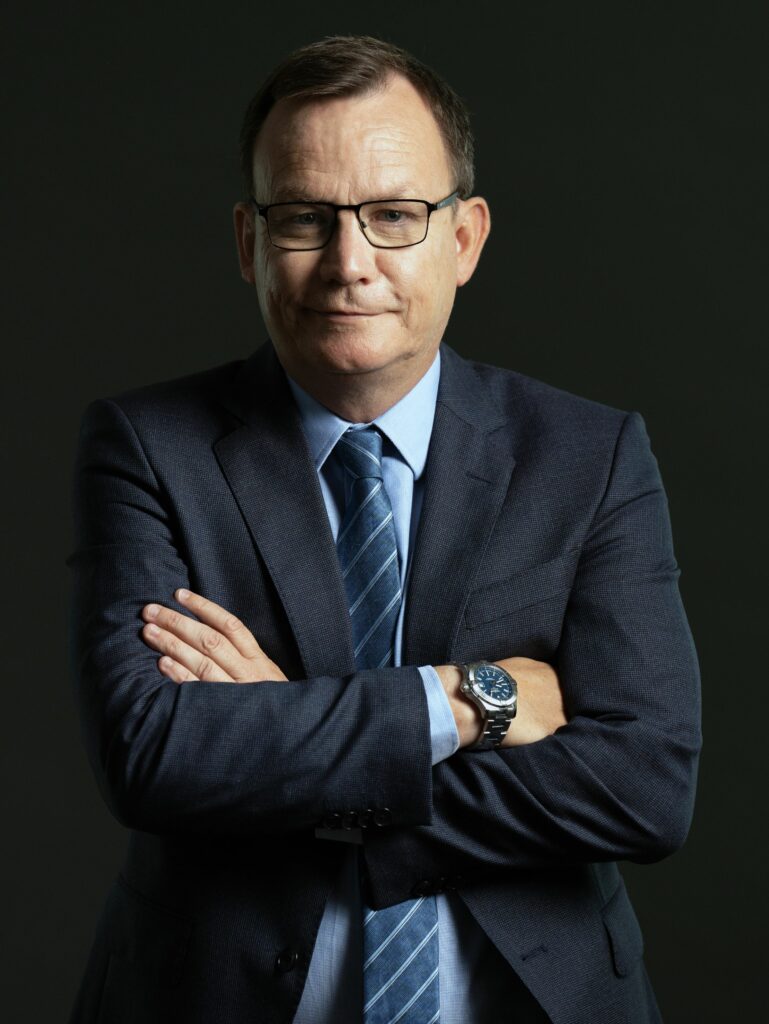 Agthia Group PJSC, a diversified food and beverage company, today announced the launch of Agthia Ventures, a corporate venture capital fund ("CVC") designed to expand Agthia's innovation capabilities and create mutual value with startups as the company continues to drive profitable growth in both new and existing markets.
Funded by Agthia and its parent company ADQ, an Abu Dhabi-based investment and holding company, Agthia Ventures will be managed together with Touchdown Ventures, a global leader in establishing and operating bespoke CVC programs for blue-chip corporations with over 100 completed venture investments to date.
Agthia Ventures will build on Agthia's four decades of experience, creating a program to help the best and brightest entrepreneurs in food and related industries scale their operations and accelerate their product development and market adoption through access to Agthia's extensive industry knowledge, diverse distribution networks, technological infrastructure, research, development and marketing capabilities, and established customer relationships.
Utilizing Touchdown's extensive network of startups, venture capital relationships, incubators, and accelerators, Agthia Ventures is well-placed to identify attractive early-stage, seed, and growth investment opportunities within relevant and target geographies.
The fund is stage-agnostic and will invest primarily in companies with clear product-market fit that are demonstrating revenue growth. Investments will focus on brands, categories, and solutions across Agthia's portfolio that are both complementary and adjacent to its business model, for example, in snacks and beverages, value chain technology, and ingredient technology. Target investment interests include premium and "better for you" snacks and beverages, functional water and hydration, alternative proteins, sustainability solutions in farming and packaging, e-commerce solutions for the food and beverage industry, and other capability enhancements relevant to Agthia's value chain.
Alan Smith, Chief Executive of Agthia Group, commented: "Innovation is the lifeblood of Agthia Group and plays a vital role in our strategic vision of being a leading food and beverage company in the MENA region and beyond by 2025. In conjunction with our internal R&D initiatives, our CVC will give us access to cutting-edge technologies and market insights from dynamic entrepreneurs, helping to future-proof our growth and strengthening our ability to meet the evolving needs of consumers across multiple territories. In turn, Agthia will offer our product, market, and distribution expertise to the entrepreneurs supported by the program to help them succeed."
Scott Lenet, Touchdown President and co-founder, noted: "We believe entrepreneurs globally will be impressed by the collaborative, supportive culture of Agthia's team and their capabilities to help a startup grow. Whether through providing expertise and distribution locally in the MENA region or by working collaboratively in North American and European markets to leverage Agthia's expertise, the team has a lot to offer food and beverage innovators."