In keeping with its firm commitment to build a comprehensive EV ecosystem in the UAE, Al-Futtaim Automotive has set up the region's first IMI-accredited Electric Mobility Training Centre at its dedicated Learning & Development facility in Dubai, UAE.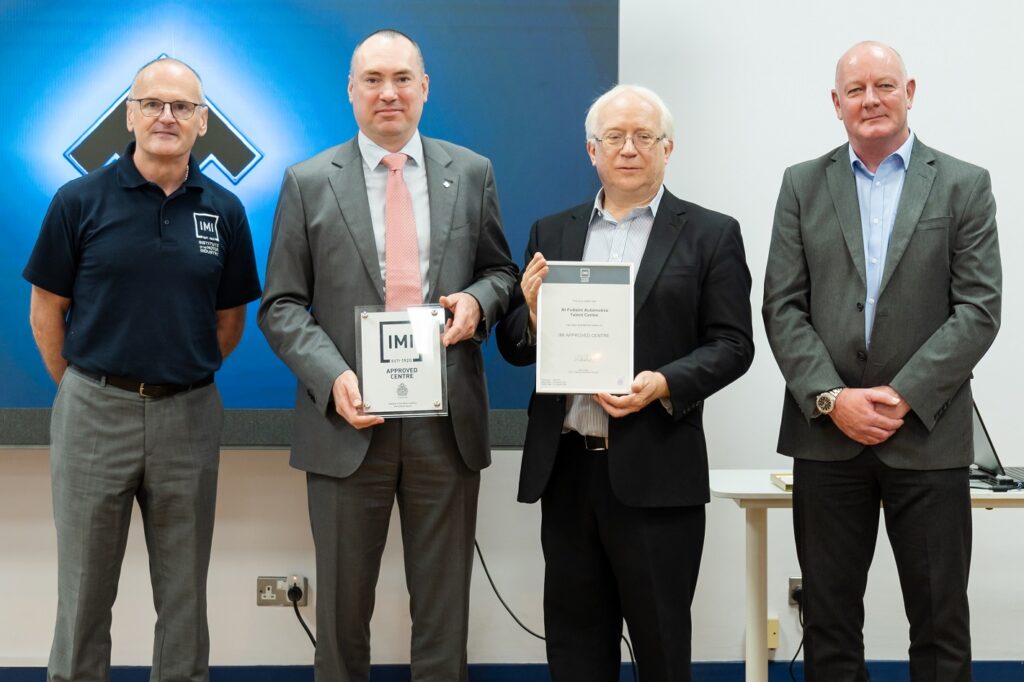 The facility is a major step forward in bridging the gap in electric mobility expertise within the region, setting a precedent for the region's automotive industry in delivering top-quality service and support for hybrid and electric vehicles, as well as bolstering customer confidence in transitioning to electric mobility.
The Al-Futtaim Electric Mobility Training Centre represents a multi-million Dirham investment, with the program being developed in partnership with the internationally recognized EV qualification body, the Institute of the Motor Industry (IMI), and state-of-the-art learning solutions provider, Lucas-Nulle. At the center, automotive technicians will receive immersive training conducted by IMI-certified trainers that covers the intricacies of electric drivetrains, battery management systems, and software diagnostics.
Speaking about the new facility, Antoine Barthes, Vice President at Al-Futtaim Automotive, said, "The Electric Mobility Centre is the final piece of our EV value chain. We have made this substantial investment to clearly reinforce our commitment to the UAE's sustainable ecosystem and the future of mobility. By providing our technicians with cutting-edge training, we are empowering our technicians with all the necessary skills and tools to meet the demands of the evolving automotive market as well as learn the importance of safer procedures."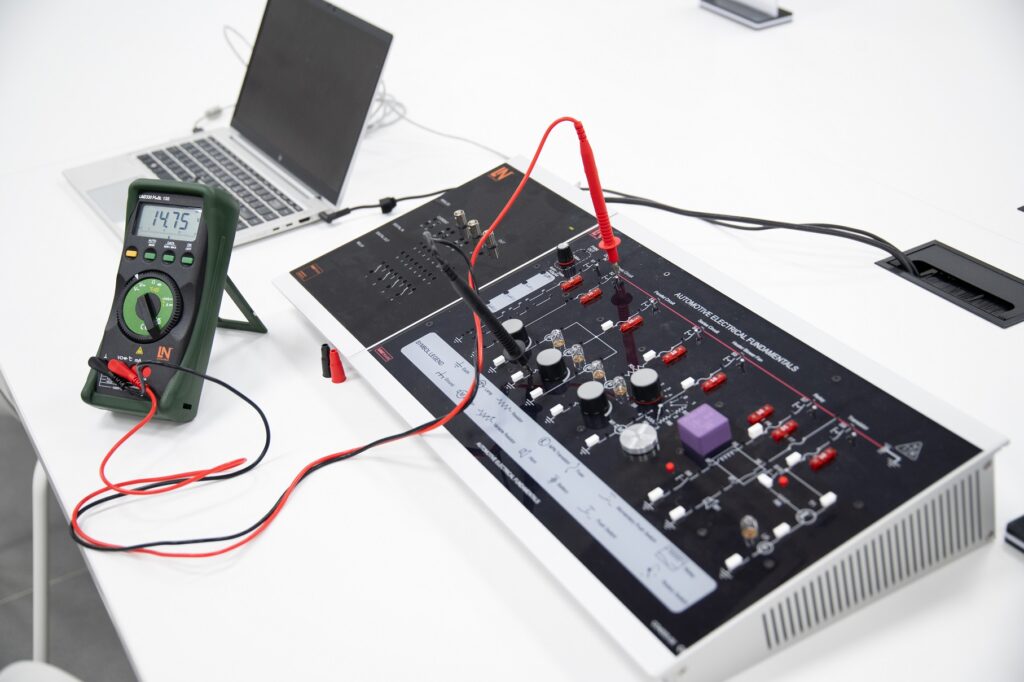 The training center is equipped with a state-of-the-art laboratory featuring the most advanced simulation equipment as well as a cut-away electric vehicle that showcases various components of the high-voltage systems. This will enable the development of a skilled workforce, technological literacy, and industry collaboration to contribute towards building a sustainable and thriving EV ecosystem.
By providing comprehensive training and immersive learning experiences, Al-Futtaim Automotive aims to have 100% of its technicians IMI-certified, which will ensure top-quality after-sales service and maintenance, providing customers with trust, assurance, and peace of mind for their electric vehicles.