Engaging workshops aimed at empowering participants with tools and knowledge to promote sustainability and create a better future for the community and environment.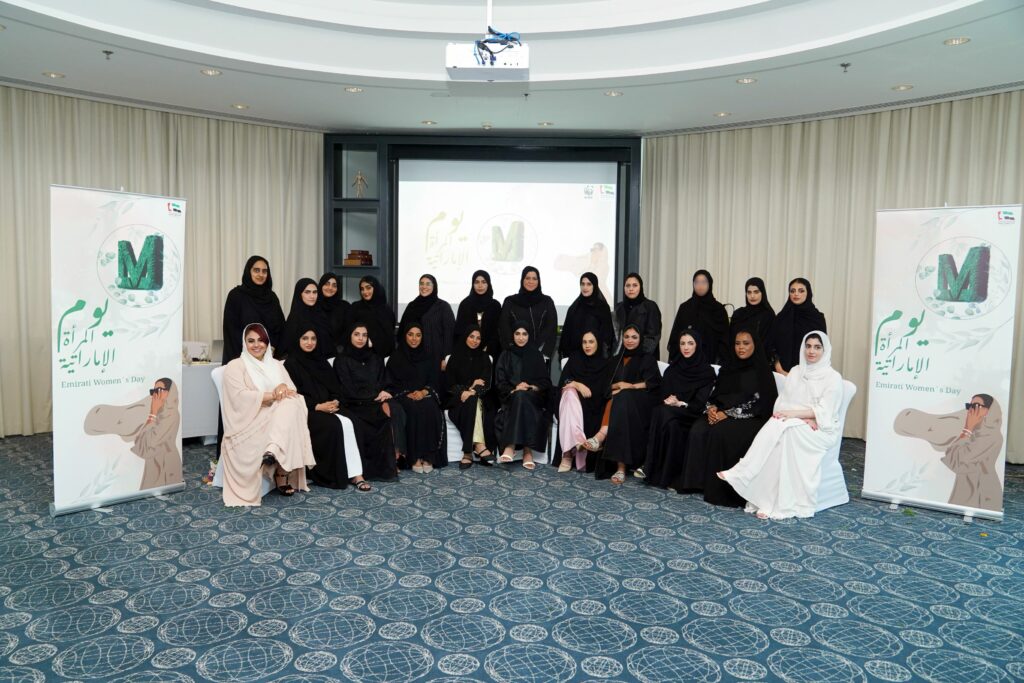 Al Masaood Group, one of Abu Dhabi's leading business conglomerates, has rolled out a series of exclusive workshops focused on sustainability to celebrate Emirati Women's Day. In line with this year's theme, "We Collaborate for Tomorrow," the workshops conducted by Emirates Nature and the World Wildlife Fund (WWF) were designed to empower Emirati women in Abu Dhabi and Al Ain to contribute to a greener and more sustainable future.
Emirates Nature in Association with WWF is a non-profit organization and an environmental federal charity established to drive positive change in the UAE to conserve the nation's natural heritage. The organization was founded in 2001 under the Honorary Founder and President of Emirates Nature-WWF, H.H. Sheikh Hamdan bin Zayed Al Nahyan, the Ruler's Representative in the Al Dhafra Region and Chairman of the Governing Board of the Environment Agency Abu Dhabi, as a legacy of the late Sheikh Zayed's vision for the UAE.
Bothaina Al Ali, Group Head of HR at Al Masaood Group, said: "We are pleased to have the opportunity to host these truly engaging workshops on the momentous occasion of Emirati Women's Day. Through the empowerment of women and equipping them with the essential tools and extensive knowledge to promote sustainability, we firmly believe that we can ignite positive change and shape a brighter tomorrow for our community and the environment alike."
One of the workshops, titled "Measure Your Eco-Footprint," allowed participants to better understand the concept of Circular Economies and their profound impact on our world. Through dynamic group collaborations and brainstorming sessions, the participating employees had the chance to actively discuss resource conservation, waste reduction, and sustainable alternatives.
The second workshop, "Caught on Camera," offered an exhilarating opportunity to explore UAE wildlife through state-of-the-art motion-sensing camera traps. Participants had the chance to contribute their knowledge by identifying the diverse array of wildlife captured in the footage. By lending their insights, the participants were also able to accurately identify some of the UAE's indigenous species and deepen their understanding of the country's valuable eco-diversity. The workshops underscored Al Masaood's commitment to sustainability and environmental conservation. Participants gained invaluable knowledge, hands-on experiences, and a chance to champion the drive for a greener and more sustainable future.