A partnership was signed with Avis Budget Group to expand Albatha Automotive Group's product offering in the UAE.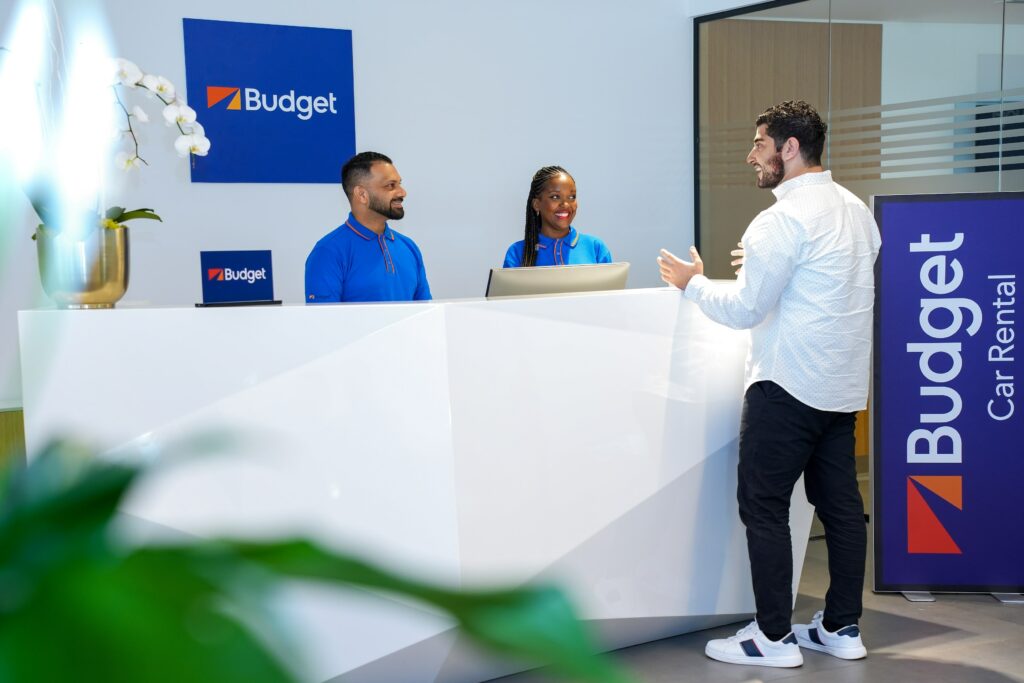 Albatha Automotive Group, the holding company of AGMC, one of the leading importers of premium, high-quality vehicles in the United Arab Emirates, has established a strategic partnership with the Avis Budget Group to add the Budget Rent a Car and Payless Car Rental brands to their mobility services portfolio, further boosting their product offering across the United Arab Emirates.
The brands will be part of the newly founded Mobility Service division of the Albatha Automotive Group, which will provide a wide portfolio of self-driven and chauffeur driven services, including rental car and leasing businesses for passenger and commercial vehicles, covering all customer needs, vehicle segments, and categories.
With this move, Albatha Automotive Group rounds off a comprehensive range of automotive and mobility services spanning the import, distribution, and after-sales servicing of luxury, premium, mainstream, and electric passenger car brands, in addition to car rental and executive limousine services.
Commenting on the partnership, Dr. Andreas Schaaf, CEO of New Ventures at Albatha Automotive Group, said: "We are extremely excited to announce that Budget Rent a Car and Payless Car Rental are now part of the Albatha Automotive Group. This latest milestone enables us to offer our customers superior mobility services at the most competitive rates. Through our digital platforms and customer service points conveniently located across the UAE, we look forward to providing Budget and Payless customers with the exceptional levels of service that Albatha is renowned for."
Hans Mueller, Vice President of Global Licensees for Avis Budget Group, added: "We would like to thank our previous franchisee, Fronds Investments LLC, for their dedication to positioning Budget Rent a Car as a leading mobility services provider in the Emirates. We are excited to start a new chapter with the Albatha Automotive Group, building on the excellent reputation they have established over decades. With their strong track record in the automotive industry and history of outstanding customer service, we are confident that we will achieve new heights for the Budget and Payless brands in the United Arab Emirates in the years to come."
The new Mobility Service division will start its operations with Budget Rent a Car customer service counters in Dubai International Airport's Terminal 1 arrivals hall, with new counters to open in the AGMC BMW showroom on Sheikh Zayed Road and Motor City, as well as the Geely UAE Dubai and Sharjah showrooms. Additional locations are set to be added later this year, including Abu Dhabi and other outlets across the UAE.