Located in Khalifa Port, the new logistics warehouse is the largest in the Middle East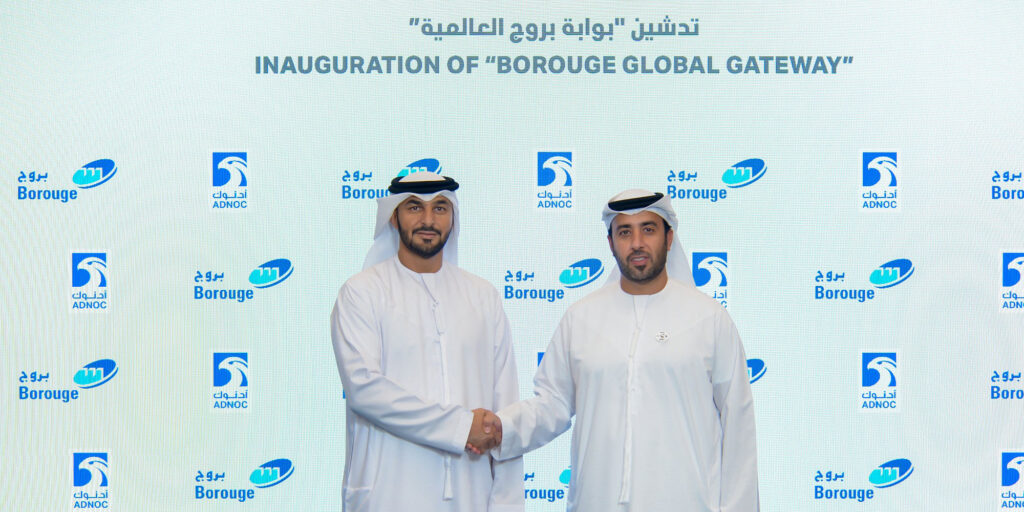 Borouge and ADNOC Logistics and Services (ADNOC L&S), the region's largest shipping and integrated logistics company, have announced the inauguration of Borouge Global Gateway at Khalifa Port.
The facility will be owned and managed by ADNOC L&S to facilitate the export of Borouge's 'Made In UAE' polymer solutions to international markets.
At the heart of the operations is a mega warehouse, the largest in the Middle East. The warehouse will play a critical role in enabling Borouge to improve operational efficiencies, by centralising and integrating its logistical operations.
The warehouse is part of Borouge and ADNOC L&S' 25-year agreement covering transportation and handling operations for Borouge's products at Khalifa Port for export.
"The inauguration of the Borouge Global Gateway is a key milestone in our growth, as we enhance our global supply chains and further capitalise on the growing demand for our innovative solutions," commented Hazeem Sultan Al Suwaidi, CEO, Borouge.
The new warehouse, the size of more than 40 football pitches, enables Borouge to store 180,000 tonnes of polyolefins every day, with 2.5mn tonnes per year throughput.
"ADNOC L&S provides a range of integrated services for our customers, strengthening our position as ADNOC Group's logistics platform and delivering more efficiencies," remarked Captain Abdulkareem Al Masabi, CEO, ADNOC L&S.
Want to stay updated on the latest industry news and trends? Subscribe today to receive your monthly news highlights directly in your inbox!