Brings its commitment deadline forward by a decade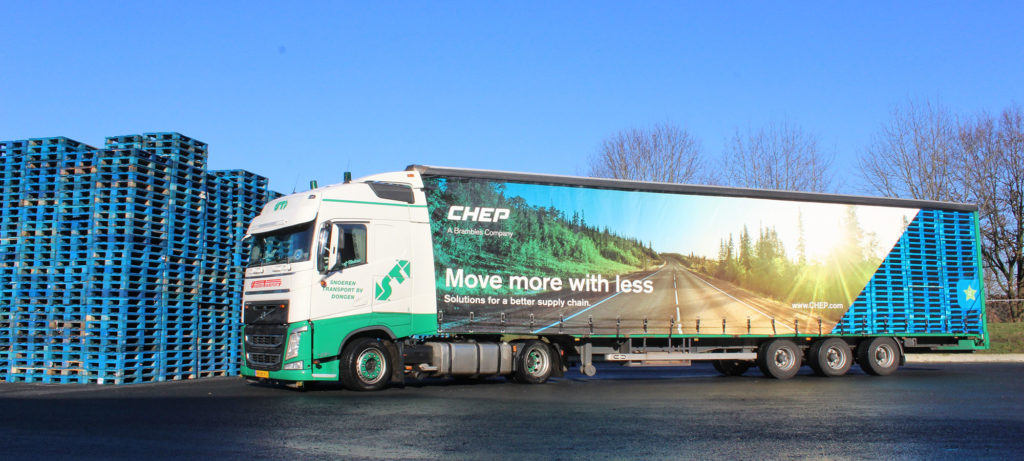 Sydney, Australia-headquartered Brambles has announced its commitment to achieving net-zero greenhouse gas (GHG) emissions by 2040.
As part of its Sustainability Programme, the global logistics company, operating through the CHEP brand, has accelerated its decarbonisation strategy towards pioneering regenerative supply chains.
"Adopting science-based targets and bringing the net-zero deadline forward by ten years accelerates our mission to build a regenerative supply chain. By delivering on our net zero ambition and beyond, we will continue to be a sustainability global leader building the supply chains the world needs for the future," affirmed Juan José Freijo, Chief Sustainability Officer, Brambles.
Brambles' new ambitious commitments are built on a solid decarbonisation roadmap, with two main milestones. These are the 2030 mid-term reduction targets recently approved by the Science Based Target Initiative (SBTi) that include a 42% reduction in absolute Scope 1 and 2 GHG emissions on 2020 levels and a 17% reduction in absolute Scope 3 GHG emissions on 2020 levels.
There is also a solid roadmap towards decarbonization. To manage this challenge effectively, Brambles has created a dedicated decarbonisation function integrated within the supply chain organisation.
"Our roadmap to net-zero emissions by 2040, collaboratively developed with all our regions and constructed firmly around approved SBTs, will provide our business with longer-term strategic direction and will help retain our leadership position in sustainability," explained Marisa Sánchez Urrea, Global Supply Chain Decarbonisation Director, Brambles.
Want to stay updated on the latest industry news and trends? Subscribe today to receive your monthly news highlights directly in your inbox!