UAE Government to observe a forty-day state mourning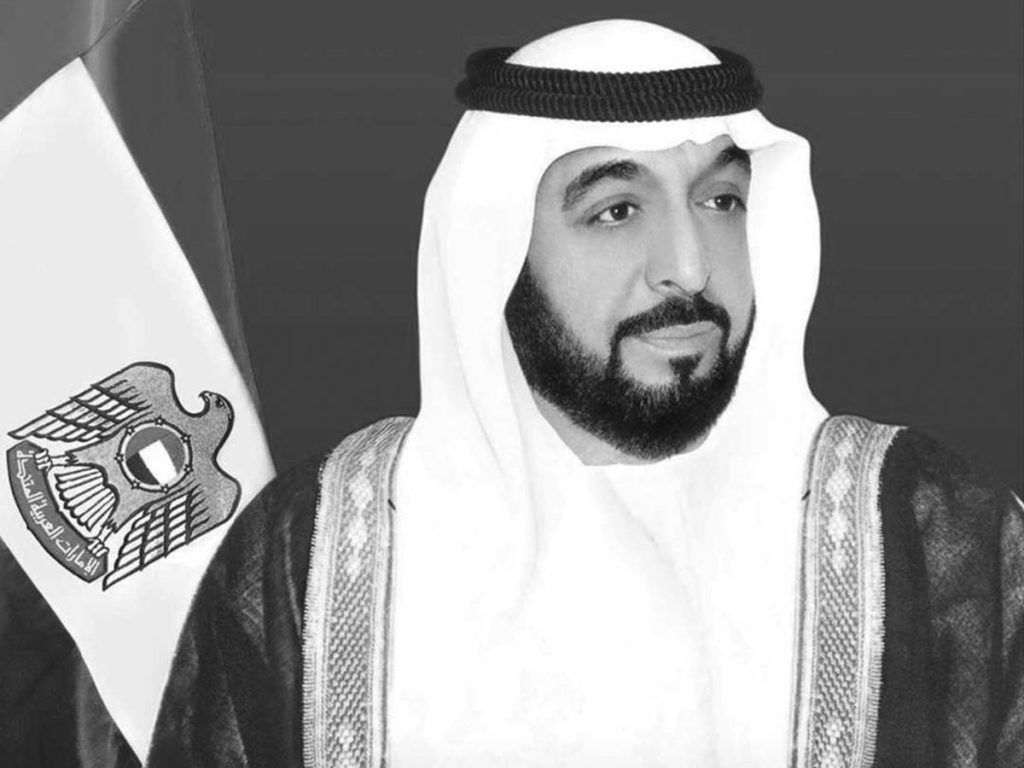 An announcement from the UAE Ministry of Presidential Affairs has mourned the death of President HH Sheikh Khalifa Bin Zayed Al Nahyan, who has passed away on Friday, 13 May 2022,
The UAE will observe a forty-day state mourning with the flag flown at half-mast, the Ministry added. Work will be suspended at all ministries, departments, and federal, local and private entities for three days, starting 14 May 2022.
Since November 3, 2004, Sheikh Khalifa has served as the President of the UAE and the Ruler of Abu Dhabi.
He was elected to succeed his father, the late Sheikh Zayed Bin Sultan Al Nahyan, who was the UAE's first President from the Union's inception in 1971 until his death in November 2004.
Sheikh Khalifa, born in 1948, was the second President of the United Arab Emirates and the 16th Ruler of the Emirate of Abu Dhabi.
Sheikh Khalifa has presided over a massive reorganisation of both the Federal Administration and the Government of Abu Dhabi since becoming President of the UAE.
Under his leadership, the UAE has seen rapid development, ensuring a fair standard of life for its citizens, a statement from the UAE News Agency WAM indicated.
Want to stay updated on the latest industry news and trends? Subscribe today to receive your monthly news highlights directly in your inbox!