CargoAi Announces a landmark partnership with Neste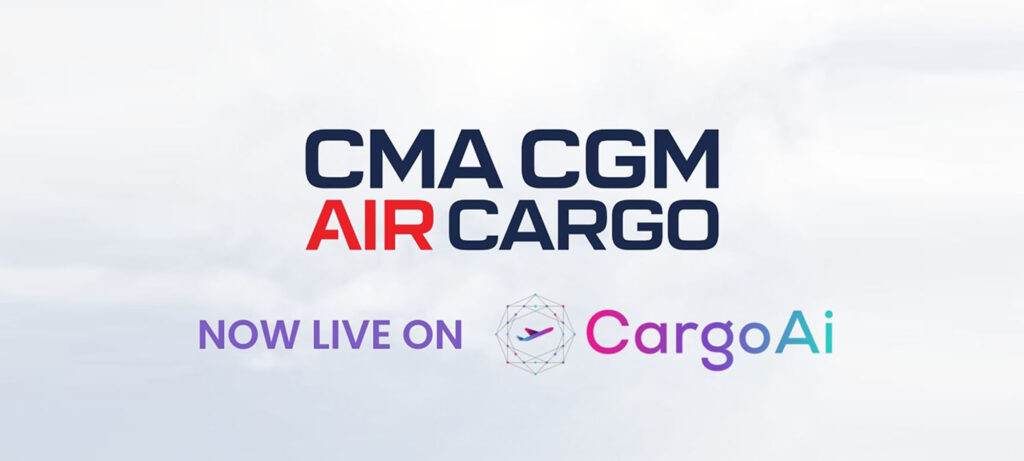 CargoAi, airfreight's fastest growing digital enabler, closes off a great 2022 with instant eBooking made available for 71 airlines from 195 origins to 447 unique destinations, the company said in a press communique
Their CargoMART eBooking platform has become the marketplace with the most available options per routes and is becoming the partner of choice for freight forwarders.
"2023 looks already very exciting as CargoAi will focus on delivering new solutions outside of our eBooking platform (CargoMART) and work on customized projects for our partners," commented Matt Petot, Founder and CEO, Cargo Ai.
As of October 2022, freight forwarders were prompted with the 'greenest' (least carbon-producing routes) when searching for rates on the marketplace.
In November 2022, CargoAi announced a landmark partnership with Neste, the world's leading producer of sustainable aviation fuel (SAF) enabling small to medium freight forwarding companies worldwide to purchase SAF in accordance with their cargo bookings, in much smaller quantities.
CargoAi becomes the first marketplace where CMA CGM's capacity and rate are available for instant booking, in line with CMA CGM's first own scheduled freighter service from Paris to Hong Kong SAR and vice versa.
"We're thrilled that Cargo MART becomes the first marketplace to sell CMA CGM's freighter service," noted Magali Beauregard, CCO, Cargo Ai.
Want to stay updated on the latest industry news and trends? Subscribe today to receive your monthly news highlights directly in your inbox!