Energy savings measures are expected to provide over 25% of savings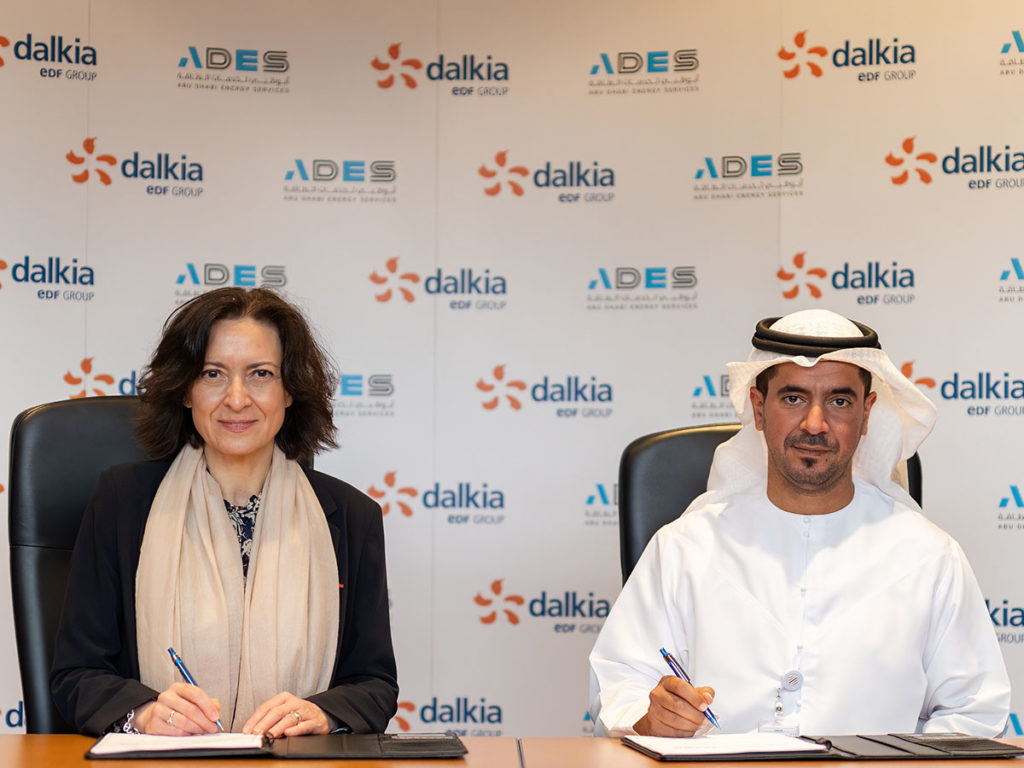 Dalkia EDF Group and Abu Dhabi Energy Services (ADES) recently announced implementing a Detailed Facility Study Agreement (DFSA) for eight buildings owned by United Arab Emirates University (UAEU), in the city of Al Ain.
The project is expected to achieve over 25% of savings on electricity and water consumption, in addition to the previously achieved energy savings by the University.
Through this major project, Dalkia EDF Group and ADES actively support the UAE's 'Net-Zero by 2050 Strategic Initiative'. 
Within this innovative project, the French energy efficiency company will identify and implement cost-effective and smart energy savings measures across the buildings owned by the University, including academic buildings, student housing facilities and parking lots.
This progressive and collaborative approach of ADES and Dalkia EDF Group will drive energy efficiency and improve UAEU's existing energy saving system.
Sustainable air-conditioning units, LED lighting systems, and remote control of facilities through an energy monitoring platform are among the many innovations Dalkia will be implementing alongside ADES in alignment with the Abu Dhabi Demand Side Management and Energy Rationalization Strategy (DSM) 2030.
"We envision the project to become a platform for promoting responsible consumption behaviour towards natural resources among UAEU students," commented Khalid Al Qubaisi, CEO, ADES.
"We are proud to be part of this innovative project that significantly contributes to the UAE Net-Zero by 2050 Strategic Initiative," observed Sylvie Jehanno, Chairwoman and CEO, Dalkia EDF Group.
Want to stay updated on the latest industry news and trends? Subscribe today to receive your monthly news highlights directly in your inbox!