Nationwide Management Services LLC (NMS), a subsidiary of Deyaar Development PJSC, has received full accreditation as the Energy Service Company (ESCO) from the Regulatory and Supervisory Bureau (RSB), the regulator of Dubai's water and electricity sectors.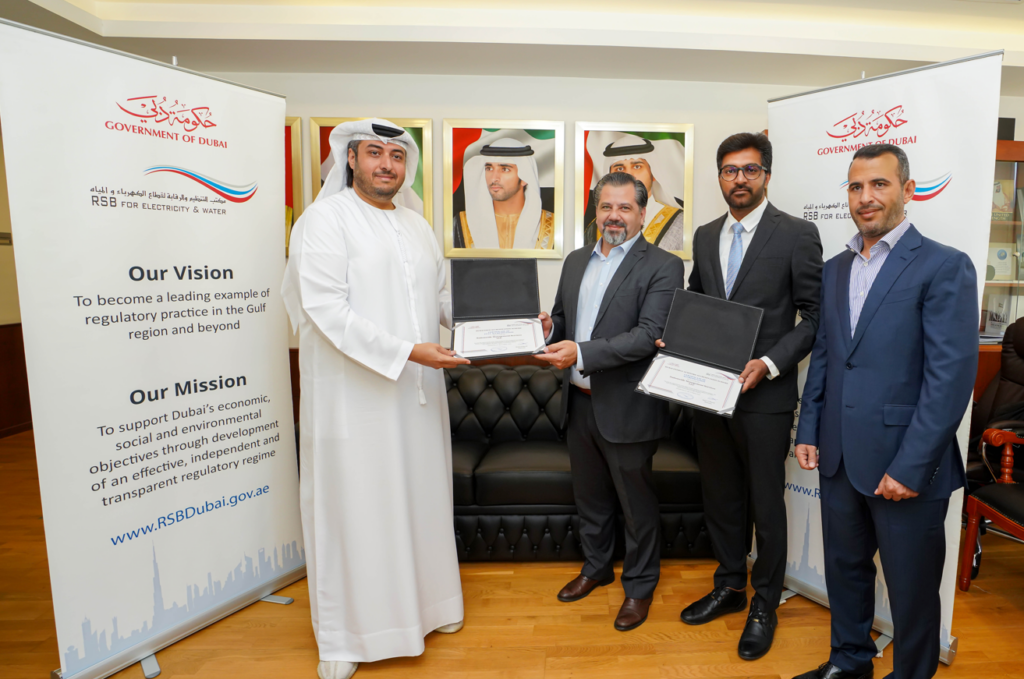 The accreditation marks a significant milestone in NMS's commitment to delivering energy efficiency and sustainability solutions to its clients in the region. It also signifies its dedication to meeting industry standards and providing reliable and innovative energy services.
The accreditation followed a thorough evaluation process by RSB, encompassing the assessment of various aspects of NMS's operations, including its technical competence, track record in successfully delivering energy-saving projects in Dubai, financial stability, and adherence to environmental and sustainability goals.
Commenting on this achievement, Adnan Osama Jabri, General Manager of NMS, said, "We are proud to achieve full ESCO accreditation from RSB Dubai. This recognition stands as a testament to our unwavering commitment to providing the highest standards of service in energy efficiency and sustainability across the region. This achievement aligns with the UAE's ambitious commitment to achieve Net Zero by 2050 and, more specifically, with Dubai's Demand Side Management (DSM) Strategy 2030, which aims to deliver 30% annual savings in electricity and water by 2030 compared to business-as-usual consumption."
Muhammed Thaslim, Head of Energy Services of NMS, added: "Attaining full accreditation underscores our steadfast adherence to the rigorous standards established by regulatory authorities. This prestigious accreditation serves as a powerful motivator for our team and will surely inspire us to elevate our service standards further and deliver advanced and sustainable energy solutions to help optimize costs for our clients while ensuring that these solutions have a reduced negative impact on the environment."
Building on a proven track record of delivering cutting-edge energy solutions, NMS has served a diverse clientele with offerings including energy performance contracts (guaranteed and financed models), Energy Audits & Consultancy Services, and building automation services. With the latest accreditation, the company is even better positioned to provide tailored energy management strategies and solutions, addressing the unique needs of businesses, institutions, and industries and also aligning with its commitment to supporting the UAE's vision of becoming a global leader in sustainability.
NMS also holds other recognitions, notably as an accredited energy audit firm by RSB Dubai and as an accredited ESCO under Ras Al Khaimah's REEM (RAK Energy Efficiency and Renewable Team) program.