WUWM Conference in Abu Dhabi to highlight role of technology in food security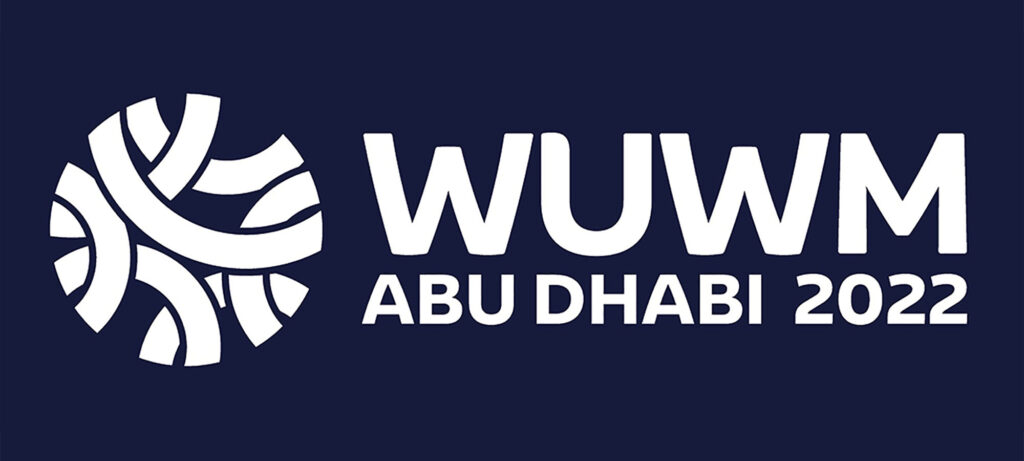 An increased use of innovative digital technologies could help to solve the world's ongoing food security crisis, according to policymakers and business leaders set to meet in Abu Dhabi later this month.
From big data usage to mitigate the effects of the pandemic on food systems and improve logistics to geospatial systems that predict locust feeding patterns, the upcoming World Union of Wholesale Markets (WUWM) Conference in Abu Dhabi will examine a range of new innovations that could bring game-changing tools to global food markets.
The fresh food sector is among the less penetrated sectors in terms of digitalisation and application of digital technology. Nevertheless, many studies have shown that technology can help transform the global food production system and mitigate its impact on the climate and environment.
Participants
A special innovation panel will address how technology can help address challenges in the sector. By bringing together experts from a range of key organisations, including start-ups deploying artificial intelligence to manage food supply chains, such as SILAL, a leading UAE agritech company; EAT, a science-based global platform for food system transformation; and moderated by economic consultant Roland Berger Middle East, the panel will examine the potential of emerging technologies seen for developing more efficient and reliable food supply systems.
"Demand will continue to grow but now end-consumers are demanding a shift towards healthy, quality food, produced in an environmentally conscious way," noted Feroz Sanaulla, Partner, Roland Berger Middle East.
"We truly believe that food is the most powerful opportunity to improve the health of both people and planet, and to transform our food systems, to help accelerate the pace to reach the UN Sustainable Development Goals by 2030," commented Javad Mushtaq, Deputy CEO, EAT Foundation.
WUWM Conference
"We look forward to the upcoming WUWM conference to learn from the industry's technology leaders and to share our own best-practices in the food transport, storage, and logistics cluster, as a leading global trade facilitator in our own right," remarked Abdullah Al Hameli, CEO, Economic Cities & Free Zones, AD Ports Group.
"The fresh food industry is probably the sector that is the least penetrated by digital tools. Several cases and studies have nevertheless shown the game-changing impact that digitalisation can have in our industry," observed Stephane Layani, Chairman, WUWM.
The conference will take place on 20 October 2022 at Abu Dhabi National Exhibition Centre.
Want to stay updated on the latest industry news and trends? Subscribe today to receive your monthly news highlights directly in your inbox!