Dubai Airports, operator of the world's biggest international hub, has announced a milestone partnership with Intelak Hub, the premier innovation incubator dedicated to the travel, tourism, and aviation sectors in Dubai.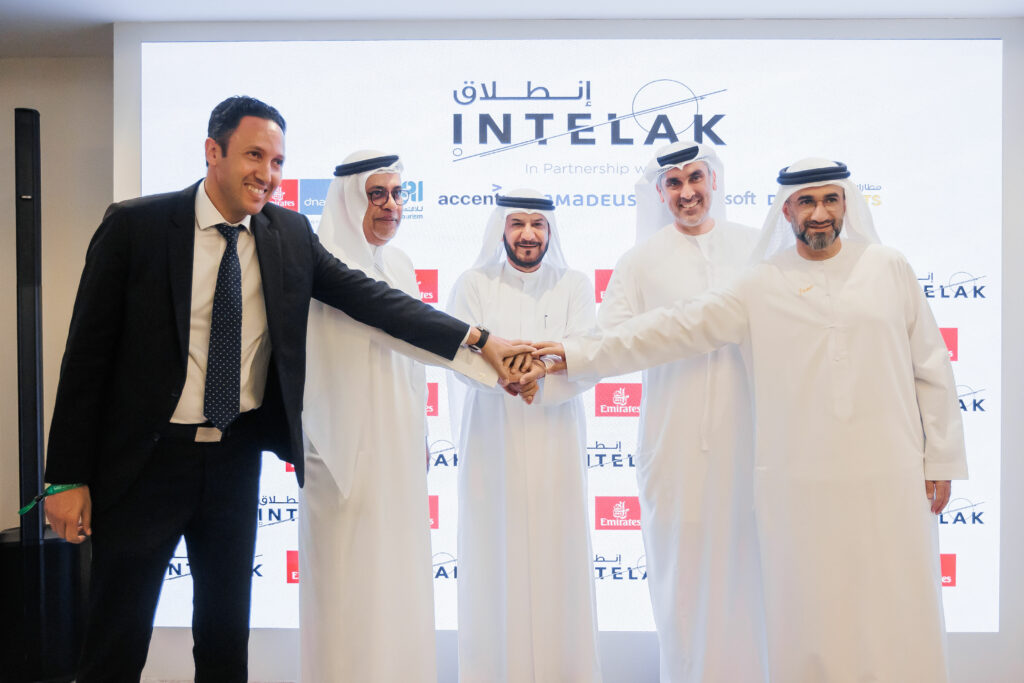 Intelak Hub, a collaboration between the Emirates Group, the Dubai Department of Economy and Tourism (DET), Accenture, Amadeus, Microsoft, and now Dubai Airports, serves as a catalyst for early and late-stage start-ups, providing essential education, mentorship, and resources.
"This strategic alliance transcends a mere partnership, marking a decisive leap into a new era of aviation innovation. It solidifies Dubai Airports' position as the unrivaled global hub, uniting the airline, airport, and tourism sectors to comprehensively address every aspect of the passenger journey," said Paul Griffiths, Chief Executive Officer at Dubai Airports.
"This collaboration with Intelak Hub, a first of its kind for Dubai Airports, underscores our commitment to embracing new ideas, fostering talent, and solidifying Dubai's standing as the world's foremost aviation hub. Together with our partners at Intelak Hub, we're committed to driving innovation, enhancing services, and addressing the dynamic needs of the modern traveler," Paul added.
One of the key outcomes of this partnership will see Dubai Airports conduct extensive testing across passenger touchpoints at Dubai International (DXB) and Dubai World Central (DWC), aiming to elevate the travel experience. The insights gained from the testing will be leveraged to drive innovation and shape the airport of the future at DWC.
Intelak's Incubator Program Cohort 12, announced on October 30, 2023, showcases startups across three impactful themes. In sustainability, Fairlyne, CityME, and Estuaire focus on environmental solutions for travel and aviation. Under Generative AI, Emma System, BUK Technology, Deal Engine, and Sleap.io harness AI for sustainable practices. Simultaneously, in Accessibility and Inclusivity, NeoKe and Woohoo strive to make travel more inclusive and accessible. This collaborative effort marks a significant stride towards reshaping the landscape of travel and aviation for years to come.