Launches 2021-2026 Strategic Plan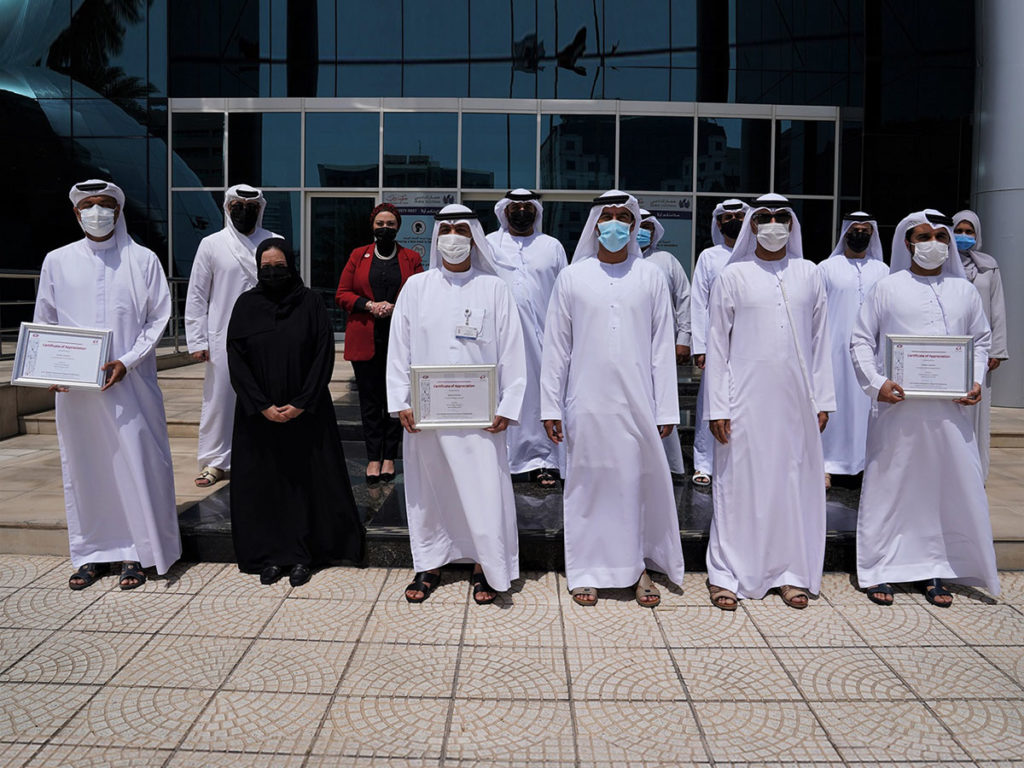 Dubai Customs crowned its outstanding performance in 2021 by winning the Elite Award in Dubai Government Excellence program's biggest edition, which saw the participation of 132 local and international judges who assessed over 30 government entities against a number of strict quality standards.
Dubai Customs launched its 5-year (2021-2026) strategic plan, which stands on five principles: Agile, Innovative, Digital, Disruptive, Visionary, following four main objectives to enhance revenues, reduce costs, and maintain the organization's leading role worldwide.
Trade sector in Dubai is growing steadily, which reflects a healthy recovery from the repercussions of the pandemic," remarked Ahmed Mahboob Musabih, CEO, Ports, Customs and Free Zone Corporation, Director General of Dubai Customs.
Dubai Customs transactions skyrocketed 50% to 24mn from 16mn in 2020. The leading government department has invested generously in its smart systems, and 99.6% of transactions were completed through smart channels.
Dubai Customs achieved another feat and topped the IdeasUK Platinum Index obtaining 12 platinum accreditations, including nine accreditations with full mark; unprecedented achievement at the public and private sectors worldwide.
Customs enhanced this performance further by winning the idea of the year and nine other international awards from IdeasAmerica 2021. The leading Government Department won six golden awards, which is the first time in which Dubai Customs wins this number of golden awards in Ideas America's finals.
The government department organized four meetings for business groups in the emirate within its vision of enhancing communication with strategic partners. Members of the Dubai Customs Consultative Council include National Association of Freight and Logistics (NAFL) and others. Dubai Customs has signed agreements with Jebel Ali Free Zone (JAFZA), Dubai Airport Free Zone (DAFZA), Dubai CommerCity and Dubai South to provide them with the services and facilities of the Cross Border E-Commerce Platform.
Want to stay updated on the latest industry news and trends? Subscribe today to receive your monthly news highlights directly in your inbox!