CEPA to help increase trade between UAE and India by 120% to US$ 100bn within 5 years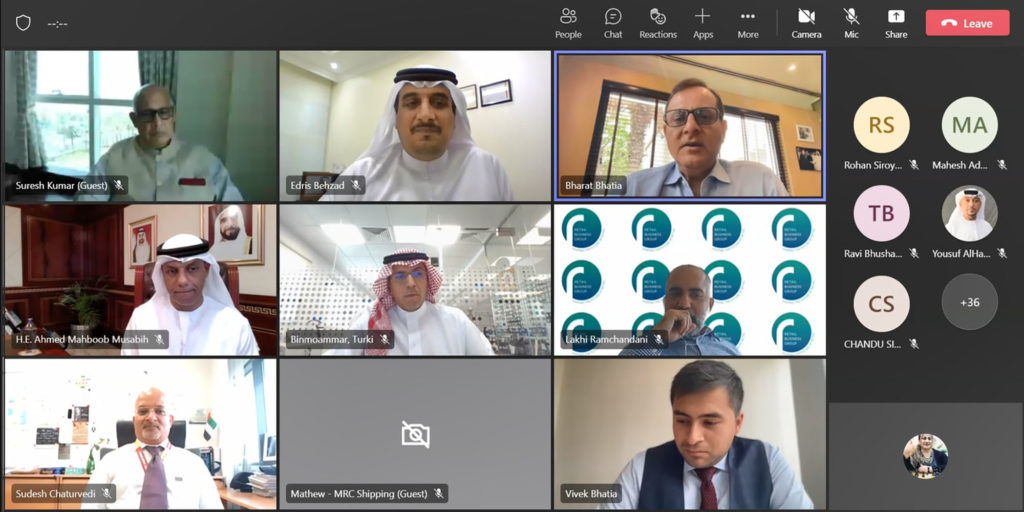 The Dubai Customs Consultative Council recently held its meeting in an atmosphere of optimism with several economic indicators in the UAE showing growth.
The meeting focused on several topics including the prospects of trade recovery and the multiple economic benefits that will be provided by the historic UAE-India Comprehensive Economic Partnership Agreement, which is expected to help increase trade between the two friendly countries by 120% to US$ 100bn within 5 years, compared to US$ 45bn currently.
Along with Ahmed Mahboob Musabih, Director General, Dubai Customs, CEO, Ports, Customs and Free Zone Corporation & Chairman of the Consultative Council, the leadership team comprises of Dubai Customs, and representatives of business and trade group members.
The UAE's foreign trade in 2021 recorded nearly AED 1.9tn (US$ 5.173bn), growing 27% compared to 2020 and 11% compared to 2019, he confirmed.
In October 2021, the UAE approved the federal budget for the years 2022-2026 with a total of AED 290bn (US$ 79bn), making it the largest federal budget in the history of the UAE.
"The Comprehensive Economic Partnership Agreement helps reduce tariffs and facilitate trade between the two countries significantly, supported by innovative initiatives such as the Authorized Economic Operator and the cross-border e-commerce platform, as well as the Logistics Passport initiative" commented Musabih.
Suresh Kumar, Chairman, Indian Business Professional Council (IBPC,) indicated that the UAE's investments in India amount to US$ 67bn, and India's investments in the UAE amount to $US 18bn (US$ 4.95bn).
Want to stay updated on the latest industry news and trends? Subscribe today to receive your monthly news highlights directly in your inbox!