Keel Comms' podcast explores the intersection of AI and sustainability.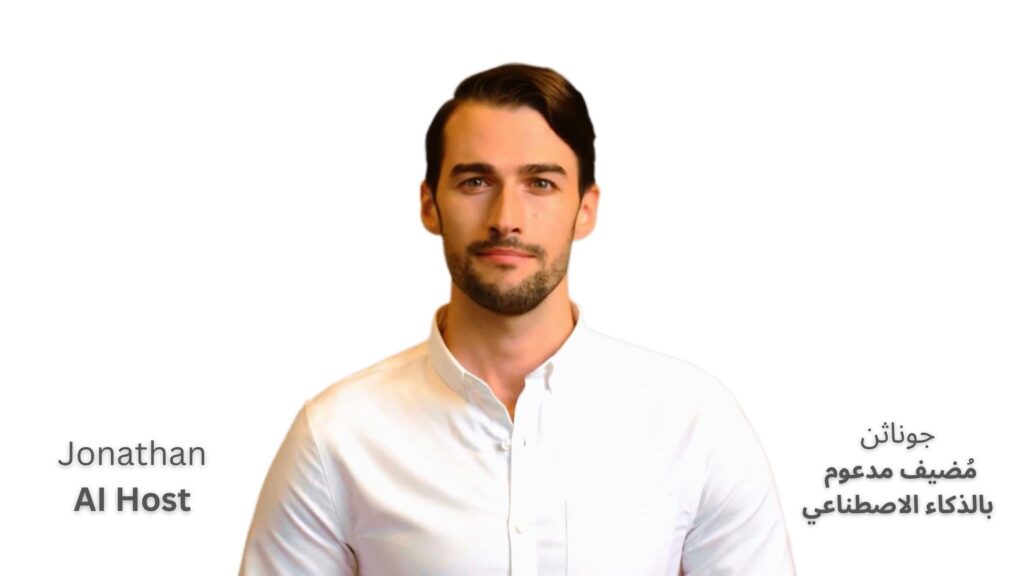 Dubai-based 'Purpose Relations' agency Keel Comms has hired a bilingual, human-like AI host for its newly launched podcast named SustAInability. The podcast aims to explore ways in which AI can either foster or suppress sustainable development, making it a crucial discussion platform for the future of technology and sustainability.
SustAInability is a bite-sized, interview-style audio-visual podcast designed to engage audiences interested in the potential of AI to create positive change. As AI continues to revolutionize written content, Keel Comms anticipates a shift towards greater receptivity for video content, hence the creation of a "tech for good" podcast. With an AI-powered host leading the conversation, the podcast offers a unique perspective on the topic at hand. Since its launch, SustAInability has featured guests from the UAE, Saudi Arabia, and the United Kingdom. These thought leaders bring diverse perspectives and insights into how AI can contribute to or hinder progress in various industries, including energy, agriculture, and transportation.
Keel Comms was established with sustainability at the core of its operations, making it the only purpose-driven PR & communications, social media, and content agency in the Middle East and North Africa (MENA) region. The company's commitment to promoting sustainable practices and initiatives is evident in its choice to use an AI host for its SustAInability podcast—a move that underscores the importance of embracing technology to drive meaningful change.
Baha Hamadi, Founder & Managing Director of Keel Comms, expressed his excitement about the new podcast and its AI host, saying: "At Keel Comms, we're always looking for ways to push the boundaries of what's possible in our industry. With SustAInability, we're not only exploring the potential of AI to drive sustainable development but also demonstrating its capabilities firsthand by using an AI host. We believe this unique approach will captivate audiences and spark important conversations about the future of technology and sustainability."
As the world continues to grapple with the urgent need for sustainable growth, the SustAInability podcast offers a timely and essential platform for discussing the role of AI in shaping humanity's collective future. Through thought-provoking interviews and insightful discussions, the podcast aims to inspire listeners to consider how AI can be harnessed to create a better, more sustainable world for all.