To reinforce transparency within the real estate market and promote adherence to relevant laws and regulations, the Dubai Land Department (DLD) is committed to providing property owners with accessible resources.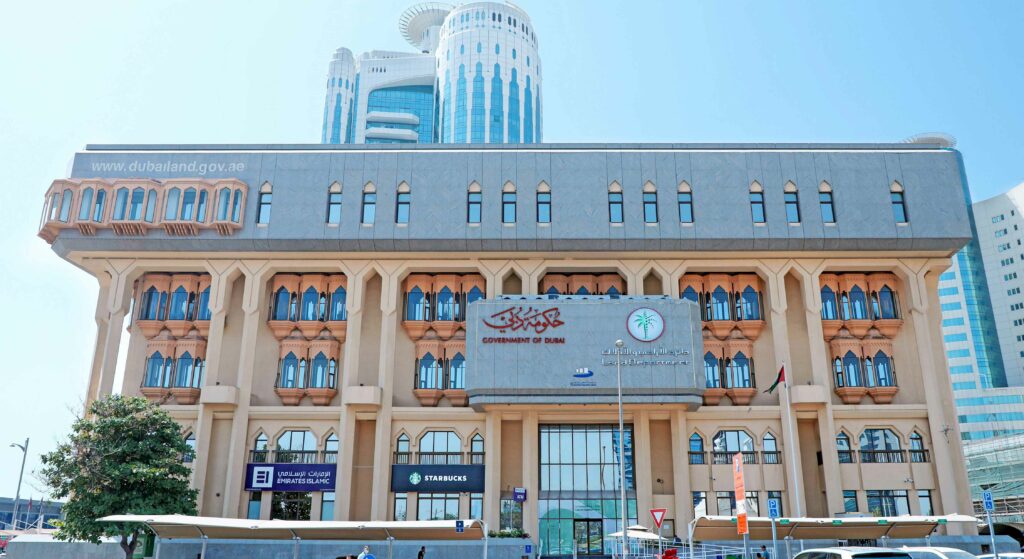 The official list of accredited companies and valuation offices is available on the Dubai Land Department Website and the Dubai REST app, all compliant with the prerequisites for implementing corporate tax per Decree Law No. 47 of 2022. These directives are thoughtfully designed to guide companies in preventing potential legal or financial infractions, thereby supporting continuous growth and contributing to the development and prosperity of Dubai's real estate sector.
To ensure a fair and transparent approach concerning assets and liabilities and to streamline the determination of the initial budget ahead of the new system's implementation, DLD advises referring to Ministerial Resolution No. 120 of 2023, specifically Clause 3 of Article Two, where the relevant government entities in the UAE determine the market value of eligible immovable funds.
Consulting on this decision ensures a seamless transition from the period before the corporate tax law's implementation and simplifies the process of establishing the initial budget. The Ministerial Decision will apply to specific assets and liabilities, including immovable funds, intangible assets, financial assets, and financial liabilities held by businesses, before implementing the Corporate Tax Law.
Notably, the decision provides more flexibility to the real estate sector, as businesses with immovable funds calculated on the basis of historical costs can determine the basis of the facility, either using the time division method or the evaluation method. This allows groups to select the approach that best suits their needs for each asset.