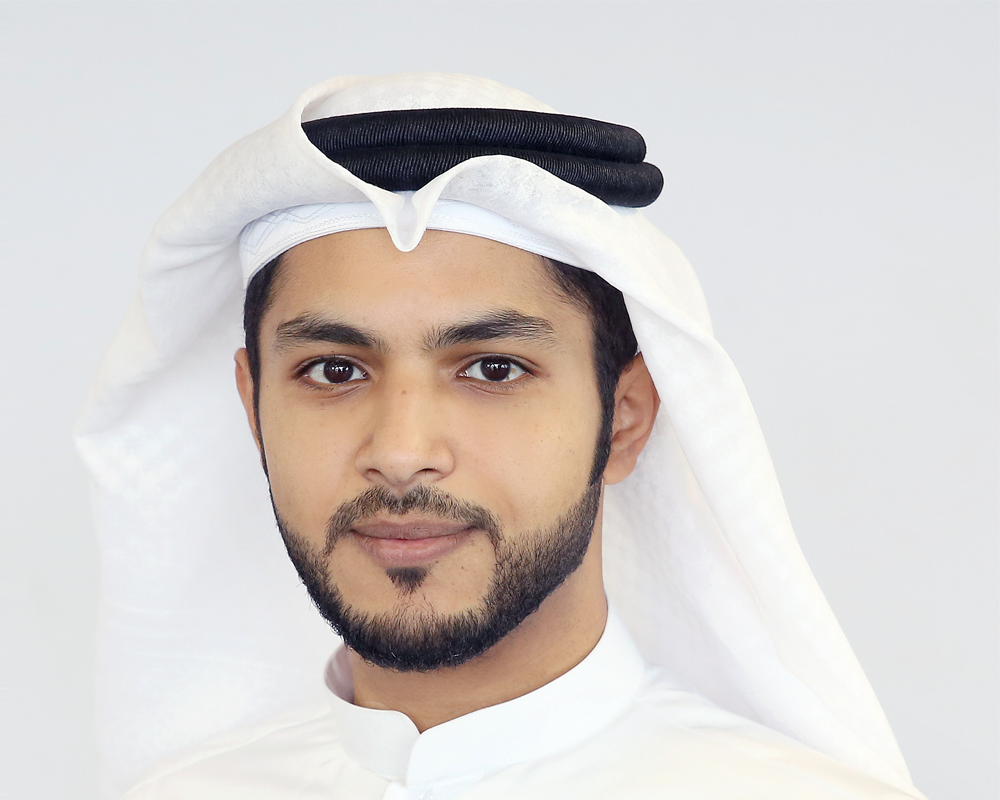 Etihad Rail, the developer and operator of the UAE's national railway network, recently signed an agreement with Transportr, a leading company in digital freight services.
The cooperation comes as part of Etihad Rail's long-term digital innovation strategy in advancing cutting-edge technology for the rail sector, alongside the company's commitment to the UAE's digitalisation agenda.
Through the cooperation, Etihad Rail and Transportr will work together to enable the streamlining of service provision in the logistics sector through digital solutions such as booking, tracking, and multi-modal connectivity, that will provide a complete digital rail freight solution that will complement Etihad Rail's range of new and sophisticated technologies that are convenient and efficient.
"Through integrating state-of-the-art technology into our network, we are creating a rail service that is new, modern, and cost effective, bringing significant benefits to the wider local and regional logistics sector," observed Ahmed Al Hashemi, Executive Director-Commercial, Etihad Rail.
"This infrastructure will connect key centres of industry with urban and rural communities, sustaining trade, boosting national development, and delivering faster, safer, and more reliable services for businesses," noted Alaa Hawari, General Manager, Transportr.
Etihad Rail continues to drive change and enhance the wider logistics and transport sector in the UAE and the GCC. The company integrates novel technological breakthroughs with pre-existing logistical systems, ensuring that customers can access the full benefits of the UAE's status as a global logistics hub.
Through providing the potential to connect the Emirates, from Al Ghuweifait on the borders with Saudi Arabia through to eastern ports on the Indian Ocean, Etihad Rail delivers the smooth and seamless transport of cargo goods.
Want to stay updated on the latest industry news and trends? Subscribe today to receive your monthly news highlights directly in your inbox!