Opening the door to more import opportunities to meet the needs of different industries.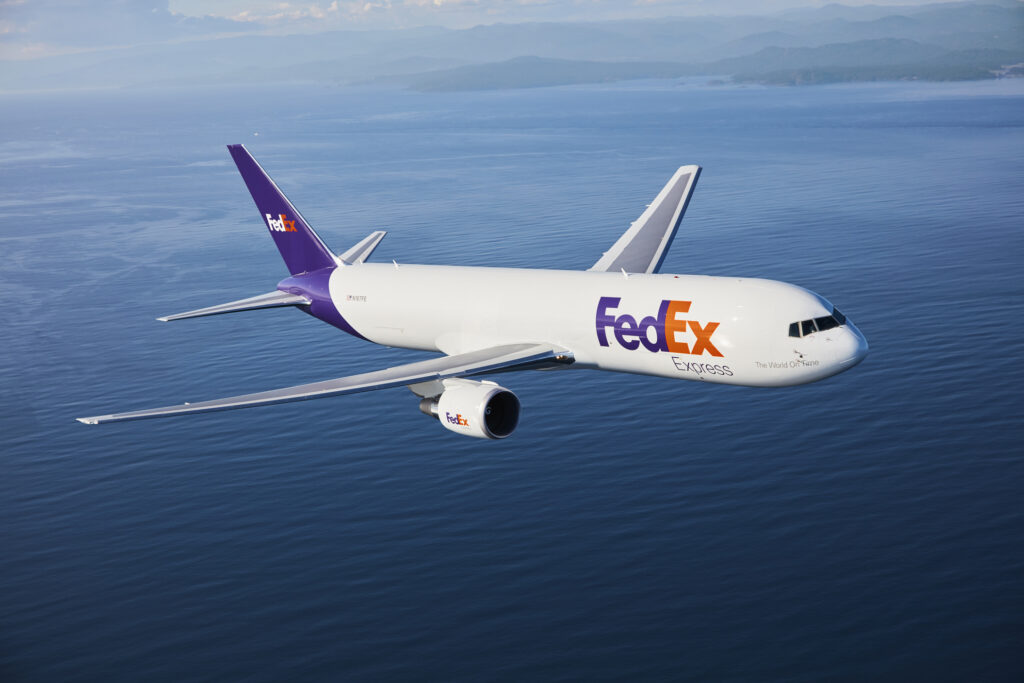 FedEx Express (FedEx), a subsidiary of FedEx Corp. (NYSE: FDX) and the world's largest express transportation company, is further enhancing its intercontinental services between Vietnam and the Middle East with the introduction of a new flight service that offers faster transit time. 
Effective October 31, 2023, the new flight service will use a dedicated B767 freighter flying four evenings a week from Ho Chi Minh City in Vietnam, improving transit time by one business day for importers in the UAE and Saudi Arabia. With a total of nine weekly flights now departing from Ho Chi Minh City, shipments will now reach the UAE and Saudi Arabia within two business days.
This enhancement from FedEx will help businesses in the UAE and Saudi Arabia benefit from Vietnam's growing manufacturing hub. The UAE is Vietnam's largest Arab trading partner as of 2022, and non-oil foreign trade between the two countries totaled nearly USD 7.9 billion in 2022, up 10.5% from 2021. Additionally, Saudi Arabia is one of Vietnam's leading economic partners in the Middle East. Their two-way trade volume reached a value of 2.7 billion USD in 2022, an increase of 32.4% compared to 2021.
"The UAE and Saudi Arabia are strengthening trade ties with Vietnam, which is emerging as a pivotal global manufacturing hub," said Nitin Tatiwala, vice president of FedEx Express Middle East, Indian Subcontinent, and Africa air network. "The transit time enhancement provides importers in the UAE and Saudi Arabia with a competitive advantage by helping them build faster and more efficient supply chain networks with businesses in Vietnam. This facilitates trade and boosts the growth of businesses, especially SMEs, in the UAE and Saudi Arabia."
FedEx has been supporting cross-border trade to and from the Middle East since 1989. With the new flight service, businesses in the UAE and Saudi Arabia may gain a competitive edge with expedited delivery times. This latest announcement reaffirms the company's dedication to improving service and strengthening operations across the Middle East.
Please visit FedEx shipping service site for information on our full portfolio of services in the UAE and Saudi Arabia, along with the rates and transit time.