Buoyant global e-commerce continues to drive Courier Business volume growth of 10% in 2021 compared to 2020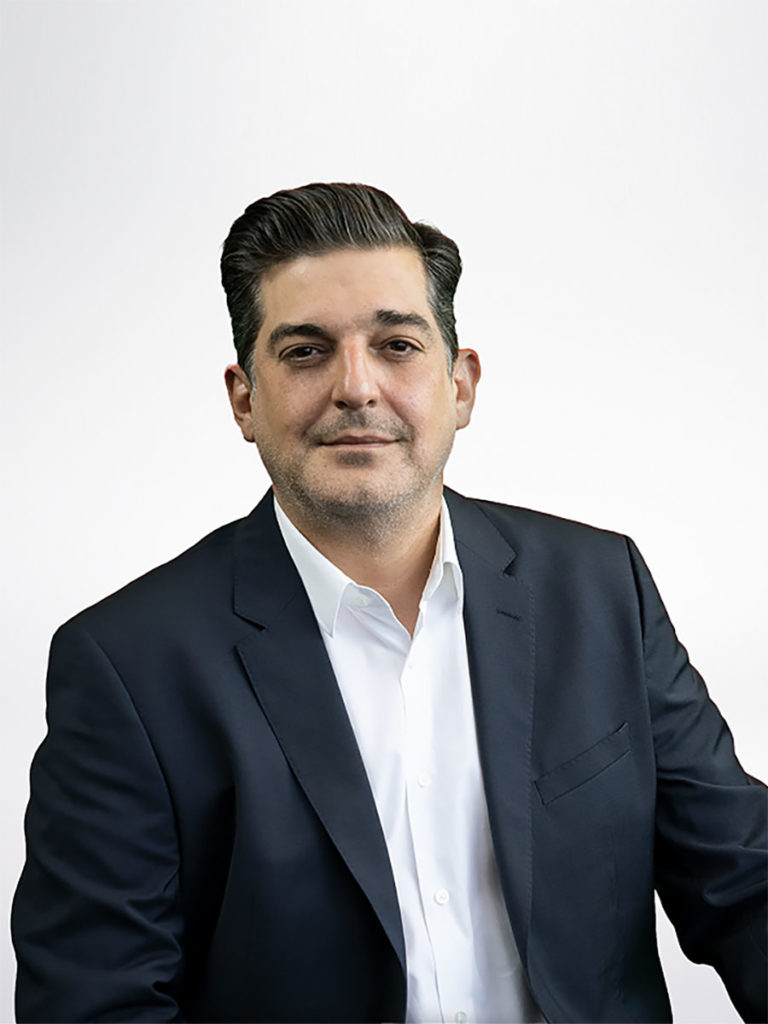 Aramex recently announced its preliminary financial results for the fourth quarter (Q4-2020) and full year (FY) ending 31 December 2021.
Group Performance Highlights
In Q4-2021, revenues rose 1% YoY to AED 1.61bn driven by strong performance in Logistics & Freight-Forwarding Business. FY 2021 Revenues jumped 10% YoY to a record AED 6.07bn.
Q4-2021 Operating Profit decreased 33% YoY to AED 60mn. The drop in operating profit is attributed to the Linehaul cost due to the continued pricing pressure higher operating costs as the company continued to scale operations to cater to higher demand and Covid-19 induced costs and capacity constraints. FY-2021 operating profit declined 23% YoY to AED 307mn.
Q4-2021 Net Profit fell 21% to AED 46mn compared to AED 59mn in Q4-2020. FY-2021 Net Profit decreased by 15% to AED 225mn, compared to AED 267mn in FY 2020.
"In 2021, we witnessed a significant progress in the pace of recovery of the global economy, while businesses reconfigured operating and business models to adapt to the repercussions of the pandemic," remarked Captain Mohamed Juma Alshamsi, Chairman, Board of Directors, Aramex.
"2021 demonstrated our ability to capture growth opportunities spurred by a buoyant e-commerce market and good recovery in certain industries, while simultaneously implementing a fully redesigned operating model," commented Othman Aljeda, CEO, Aramex, "Over the course of the year, we invested in expanding our operations in key markets, including Riyadh, where we built and are operating a fully automated warehouse," noted Alaa Saoudi, COO –Express.
Want to stay updated on the latest industry news and trends? Subscribe today to receive your monthly news highlights directly in your inbox!