Obtaining the accreditation strengthens the company's position as the top logistics supplier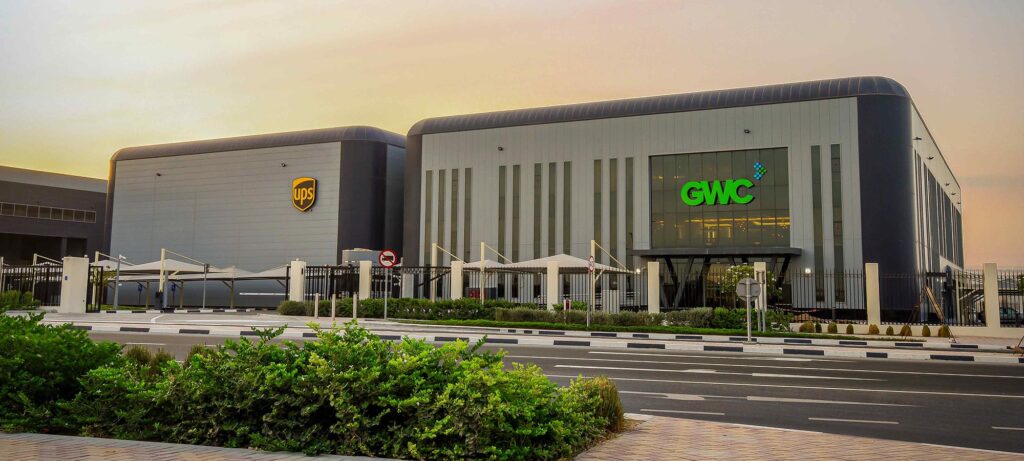 Qatar's GWC has been accredited in the GCC Authorized Economic Operator Program, adding another feather to its cap as it pursues out its mission to deliver unrivaled service to its clients, the company said in a press statement.
The formal commencement of the GCC AEO Program on 1 January 2023, enables GWC to function as an authorized economic operator. This comes as a progression to GWC becoming the first logistics company in Qatar to get Authorized Economic Operator (AEO) certification in customs clearance category in 2021.
With quicker turnaround and greater compliance with top-notch safety and security standards, GWC is able to offer its diverse range of services.
"Obtaining the GCC AEO Programme accreditation strengthens our position as the top logistics supplier in Qatar. This is the result of our efforts to provide the best caliber of services, and it gives us tremendous pride. We look forward to helping our clients and providing them with enhanced supply chain solutions," stated Ranjeev Menon, Group CEO, GWC.
In accordance with World Customs Organization norms, the General Authority of Customs introduced the Authorized Economic Operation Program in 2019 to foster engagement and cooperation with the private sector to facilitate international trade.
The GCC AEO program gives GCC-wide benefits on procedures, laws, customs clearance, among other advantages, and enables qualified traders to collaborate with customs authorities and the private sector.
The GCC Authorized Economic Operators are given additional benefits and incentives by the General Authority of Customs in the State of Qatar which streamlines the customs' processes for the certified businesses, the press note concluded.
Want to stay updated on the latest industry news and trends? Subscribe today to receive your monthly news highlights directly in your inbox!