Company attains a net profit of US$ 47.84mn during this period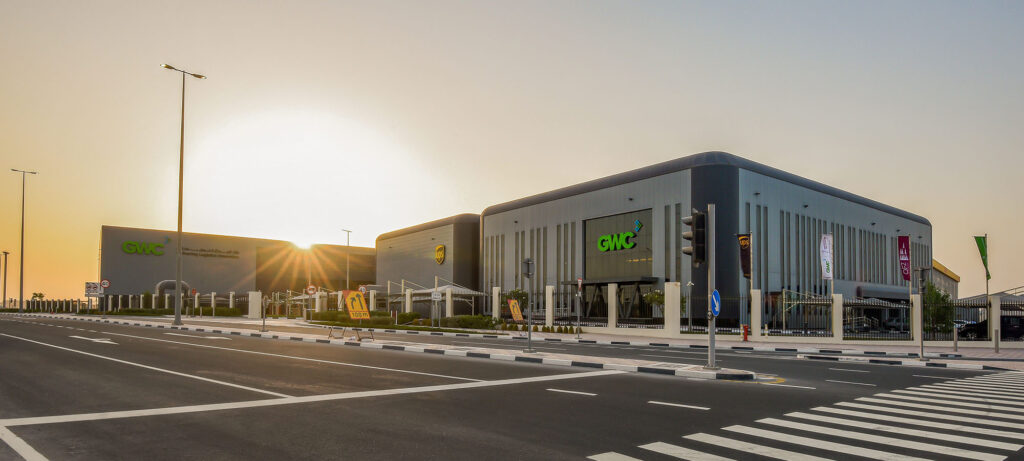 Qatar's GWC recently, announced its financial results for the third quarter of 2022.
During the nine-month period ending on September 30, 2022, the company achieved a net profit of QAR 174.20mn (US$ 47.84mn). The company also achieved total revenues of QAR 1.11bn (US$ 304.86) during the same period ending on September 30, 2022.
"In this historic year of the FIFA World Cup Qatar 2022TM, GWC continues its endeavor to provide logistics services that will support the success of this mega event, and also continues to support and empower micro, small and medium enterprises in Qatar by giving them a platform to establish their businesses and grow beyond 2022 in line with the vision of 2030," stated Sheikh Abdullah Bin Fahad Bin Jassim Bin Jabor Al Thani, Chairman, GWC.
"We remain committed to keep environmental protection at the heart of all our services. Whether it is a beach clean-up, tree plantation or recycling wooden pellets to delivering a sustainable FIFA World Cup Qatar 2022™," remarked Ranjeev Menon, Group CEO, GWC.
Want to stay updated on the latest industry news and trends? Subscribe today to receive your monthly news highlights directly in your inbox!