Inconsistent investigative practices by Indian authorities on anti-dumping regulations raise serious concerns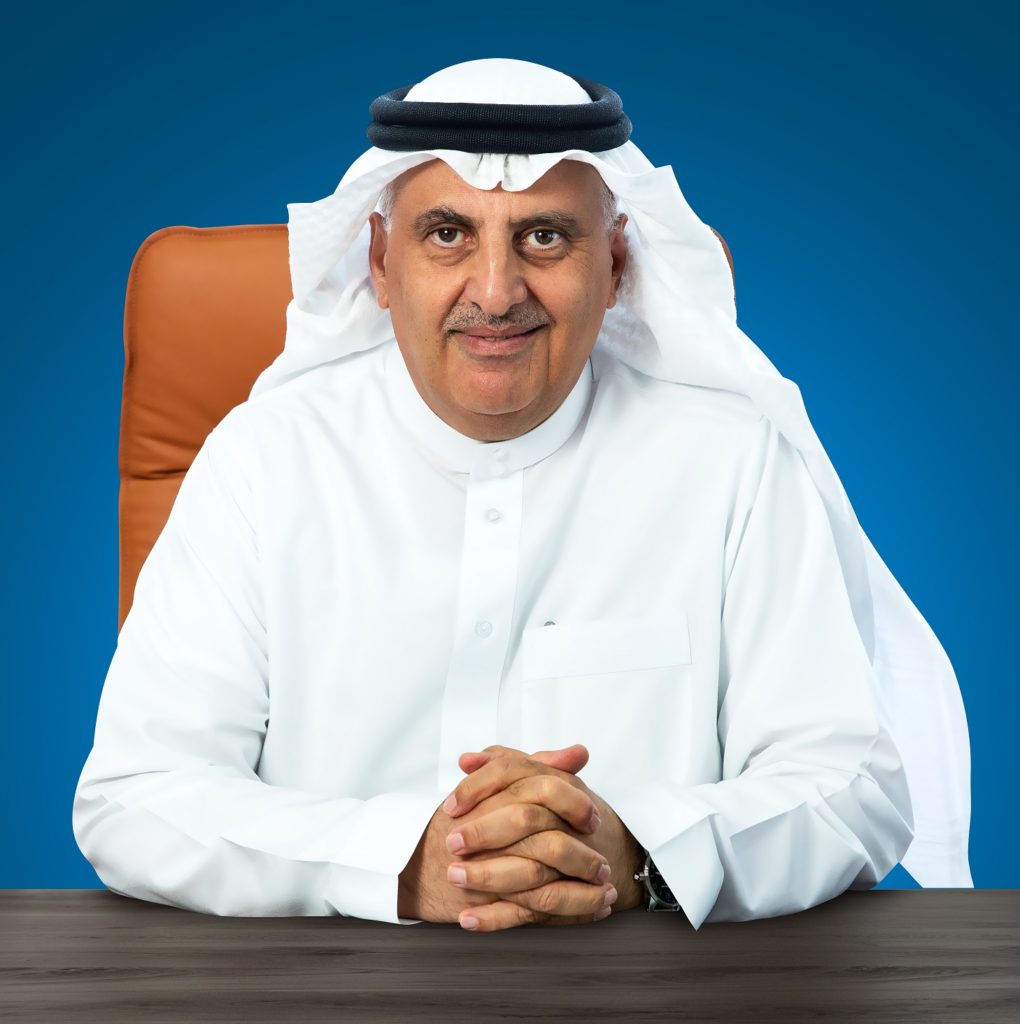 India's recent adoption of trade protectionist measures on mono-ethylene glycol (MEG) imports from Kuwait and Saudi Arabia is damaging to its domestic market, the Gulf Petrochemicals and Chemicals Association (GPCA), the regional trade body, representing the common interests of the chemical and allied industries in the Arabian Gulf, has warned recently.
The comments come after India's Directorate General of Trade Remedies (DGTR) initiated a new anti-dumping investigation into MEG imports from Kuwait, Saudi Arabia, and the USA on 28 June 2021.
The news alarmingly comes only a few months after India terminated another anti-dumping investigation concerning imports of MEG originating in or exported from Saudi Arabia, Kuwait, Oman, Singapore, and the UAE, after the application filed by one of the two companies was withdrawn following extensive diplomatic and political engagement.
GPCA has called for the immediate termination of the investigation in line with India's obligations under the WTO Agreements, of which the country is a member. The association further notes that since the establishment of the WTO in 1995, India has initiated 23 anti-dumping investigations and imposed seven anti-dumping measures against Saudi Arabia and Kuwait.
"The new anti-dumping application is utterly unjustified as it is not based on valid legal and factual grounds. It also lacks evidence of MEG imports being dumped from Saudi Arabia and Kuwait," stated Dr. Abdulwahab Al-Sadoun, Secretary General, GPCA.
Want to stay updated on the latest industry news and trends? Subscribe today to receive your monthly news highlights directly in your inbox!