New appointee brings a wealth of expertise in complex logistics management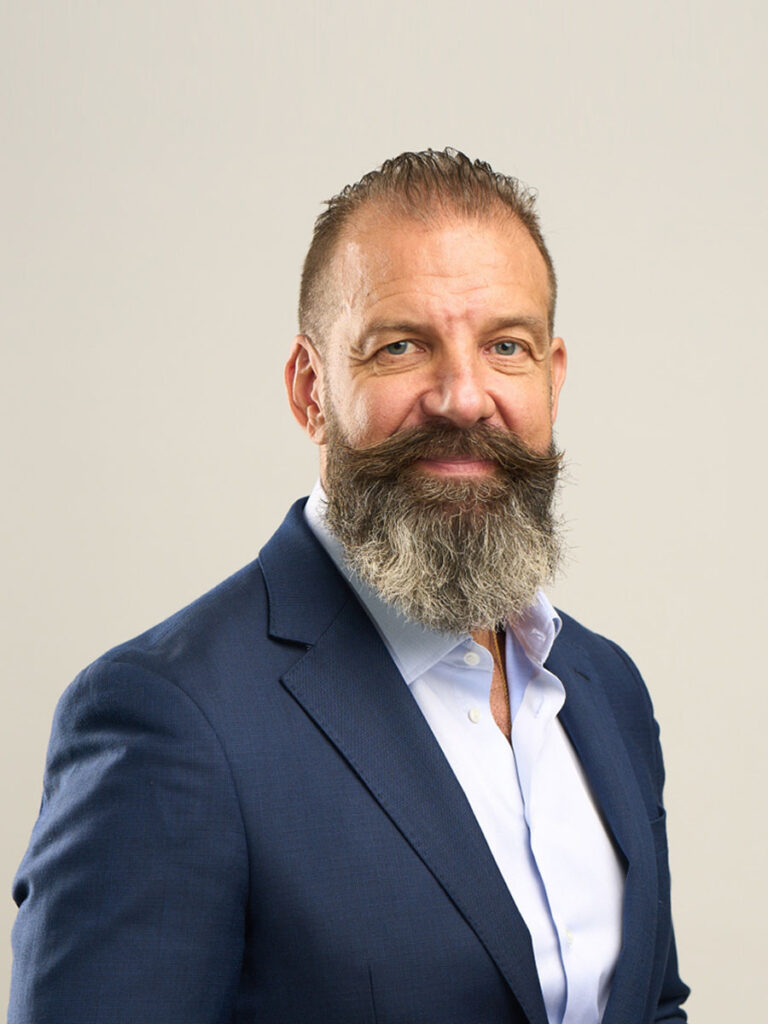 Ecolog International, a leading global provider of integrated services and logistics solutions for life support, supply chain, energy and healthcare industries, recently announced the appointment of Juan Chaparro as Executive Chairman of the Board, as of 01 January 2023.
With over 30 years' experience as an executive in supply chain management, procurement and sourcing, Chaparro brings a wealth of expertise in complex logistics management in fast-paced environments as well as the B2C focus. This aligns with Ecolog's vision and growth strategy and makes him a valuable addition to the leadership team, a press communique stated.
"Ecolog is a unique organization with distinguished history and the potential to help improve all aspects of the lives of the people it serves, from water and sanitation to catering, healthcare and the wider environment," commented Chaparro on his appointment.
With projects in both emerging and established markets catering to various institutional clients, Ecolog is set to leverage its scale and footprint to also provide direct services to consumers.
Incorporated over two decades ago in Germany, with the footprint in nearly 40 countries, the company's service portfolio includes life support, supply chain management, construction, engineering, healthcare and environmental services, the press statement concluded.
Want to stay updated on the latest industry news and trends? Subscribe today to receive your monthly news highlights directly in your inbox!