Laundryheap, A strong industry growth and a radical rebrand led the company to a 264% growth in users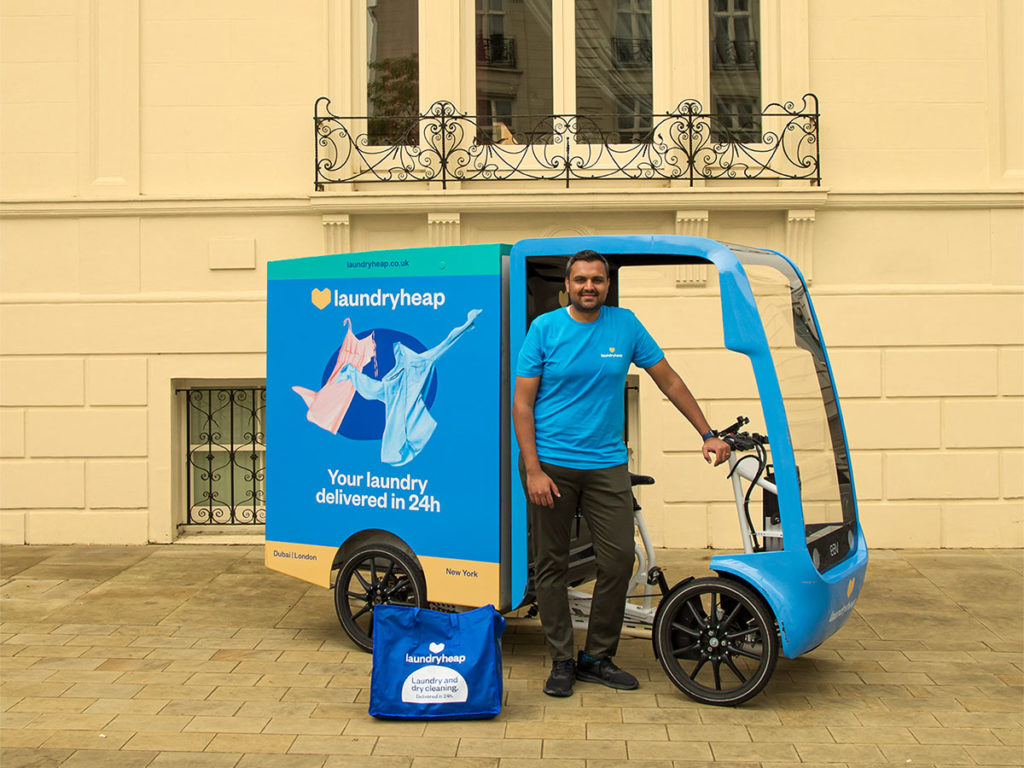 Laundry heap, the only 24/7 laundry delivery service in the region, recently reported key growth statistics for the company in the region for 2021, showcasing the further successes of the business since its launch in 2014.
As the laundry delivery service industry continues to go from strength to strength, Laundryheap saw strong volume growth in the UAE in line with the industry projection to grow up to US$ 111.93bn in 2022 at a compound annual growth rate (CAGR) of 7.4%.
Laundryheap, which has seen robust growth since entering the region, reported a 353% increase in order volume within the UAE in 2021, with an estimated growth of 450% in order volume in the UAE for 2022 compared to the previous year.
The on-demand service also witnessed a 264% growth in users in the UAE in 2021, which was preceded by Laundryheap's recent rebrand to include purpose-led, customer-centric offerings and sustainable initiatives.
Alongside the increase in orders and user volume, They also expanded its team in the UAE, seeing a 33% increase in employees in 2021 to cater to the growing demand.
"The significant demand for the laundry service industry continues to grow in the UAE, and I am excited for Laundryheap's progression in the coming year and beyond,'' remarked Deyan Dimitrov, CEO, Laundryheap.
Meeting the demand from all aspects, Laundryheap also rebranded its B2B offering, launching 'Laundryheap Linen'. The offering serves the significant demand for bed linen, towels, accessories and other related rentals for the hospitality and holiday home sector in the UAE.
Want to stay updated on the latest industry news and trends? Subscribe today to receive your monthly news highlights directly in your inbox!