Company is building the world's largest green hydrogen plant to become operational by 2026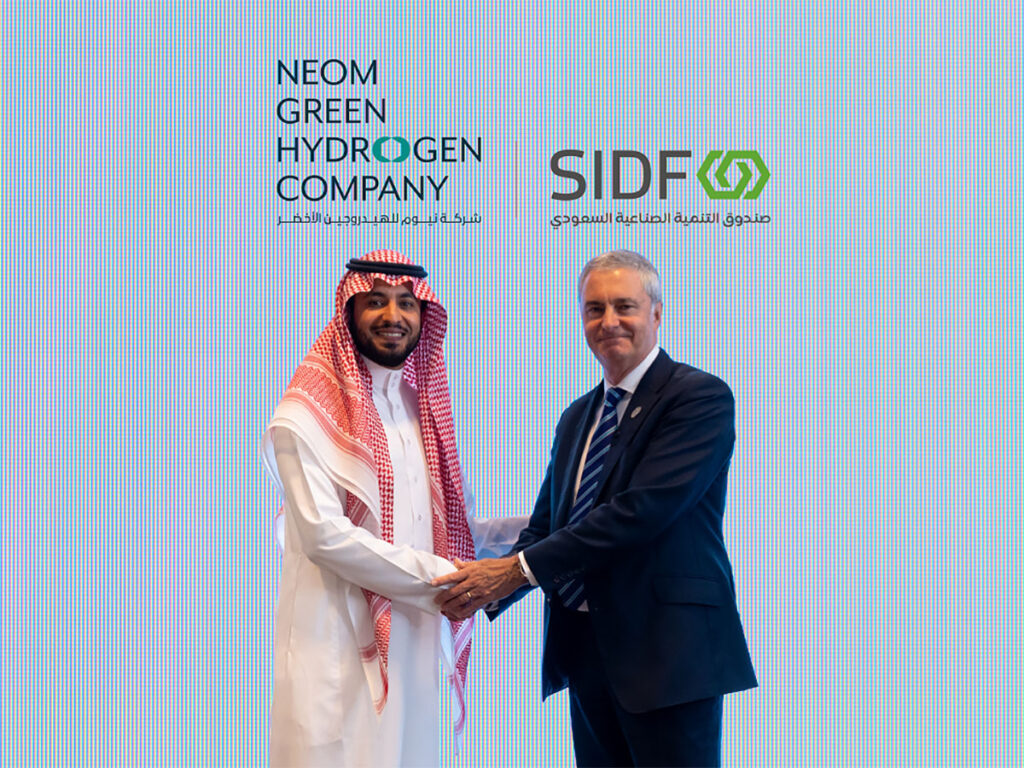 NEOM Green Hydrogen Company (NGHC) recently announced the signing of facility agreements with local, regional and international banks along-with execution of a commitment letter with Saudi Industrial Development Fund (SIDF).
The financing for the world's largest green hydrogen production facility located in NEOM is structured with significant participation from SIDF and the National Infrastructure Fund (NIF).
NGHC's mega-plant will integrate up to 4GW of solar and wind energy to produce up to 1.2 million tonnes of green-ammonia translating to up to 600 tonnes per day of carbon-free hydrogen.
Once the plant at NEOM is operational by 2026, 100% of the green hydrogen produced will be available for global export, in the form of ammonia, through an exclusive long-term agreement with Air Products.
"NGHC have a clear mission; to leverage the expertise and vision of its partners to accelerate the global green hydrogen economy," commented David R. Edmondson, CEO, NEOM Green Hydrogen Company (NGHC),
Want to stay updated on the latest industry news and trends? Subscribe today to receive your monthly news highlights directly in your inbox!