Oliver Wyman, a global management consulting firm and a business of Marsh McLennan (NYSE: MMC), has released a report that shows that government procurement agencies in the GCC can cut public spending by up to half.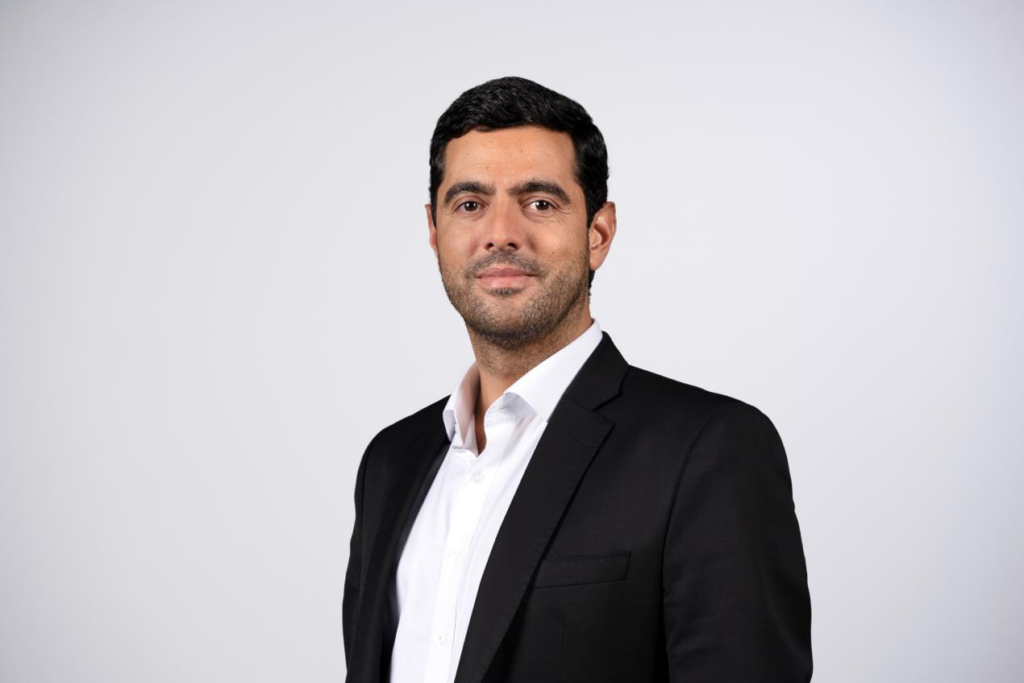 Worldwide, government procurement accounts for around USD 13 trillion in spending, thus presenting broad opportunities for savings where efficiencies can be realized, as all governments can leverage Government Procurement Agencies (GPAs) in some shape or form to optimize public sourcing.
Oliver Wyman has mapped government efficiency through the Public Procurement Performance Index (PPPI), identifying that countries with a pressing need for optimization could save up to 25% in the short term by deploying a dedicated task force to review procurement contracts. Meanwhile, sustainable savings require a strategic and holistic rethinking and a centralization of the procurement function. This operating model could then lead to an additional 25% in potential savings.
"Gulf governments, like those around the world, are under increasing pressure to deliver more to their citizens and with less. We believe one way to unlock value is to increase the efficiency of the procurement function. And, by unlocking value for the broader public, these efforts will enhance trust in the government's actions and decisions," says André Martins, Head of Transportation, Services and Operations at management consultancy Oliver Wyman in India, the Middle East, and Africa.
Revamping a government's approach to sourcing products, services, and goods and embarking on the journey toward procurement efficiency, says the report, requires endorsement by all decision-making stakeholders and cooperation between both the public and the private sector. Short-term remedies can alleviate immediate cost pressures, but long-term sustainability and further savings require a policy and operating model transformation.
Oliver Wyman says that the government procurement agency transformational process to optimize spending usually takes between three to six years, depending upon how centralized its processes are.