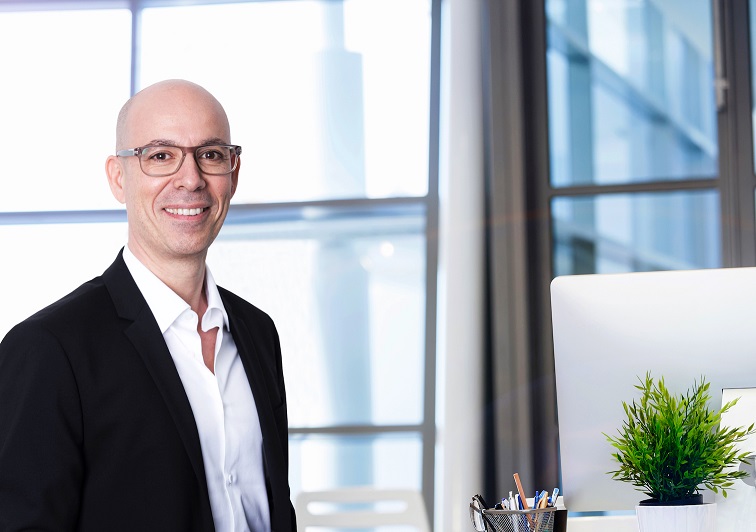 Company to oversee multiple functions at the venue
PLM Global, a long-established professional retail and design specialist company founded in 1977 in Aveiro, Portugal, has been chosen by the Agency for Investment and Foreign Trade of Portugal (AICEP) to manage and administer all operations of the Portugal Pavilion at EXPO
2020 Dubai for the duration from 1 October 2021 and 31 March 2022.
The choice for fast-growing PLM Global, now with an established presence in UAE, resulted from a competitive international public tender, with the final contracted value of over AED 5mn (US$ 1.36mn).
Under the contract, PLM will be responsible for comprehensive management and operations, in the areas of assistance to visitors, security, cleaning, technical assistance for audio-visuals, as well as the logistical assistance service and operational of the Portugal Pavilion at Expo 2020 Dubai, it was revealed in a press communiqué.
"I am confident that PLM will contribute with its know-how and excellence of service to the success of the Portuguese participation at Expo 2020 Dubai," affirmed Luís Castro Henriques, President-AICEP and General Commissioner of Portugal for Expo 2020 Dubai.
Forging relationships
"We believe that PLM's main competitive advantage is the fact that we have already consolidated our proven presence in the United Arab Emirates. Furthermore, we conceived and founded a Research and Development Centre for the design of memorable experiences that create bonds and relationships between brands, consumers and other stakeholders. To that end we forged a partnership with SRTIP–the Sharjah Research Technology and Innovation Park," asserted Pedro Rodrigues, Executive Chairman, PLM Global and CEO, PLM Middle East.
"Working at the Portugal Pavilion in the world exhibition is a privilege. At PLM we are focused on creating the best user experiences that generate close relationships between brands and users.
We provide a full slew of turnkey of extensive services from creativity, design, production, logistics, idealization of spaces and events to the implementation of technology and brand activation," observed Joana de Almeida, Head of Market Access and Corporate Affairs, PLM Global.
An expanded PLM Global currently has offices and operations in six countries across three continents.
Want to stay updated on the latest industry news and trends? Subscribe today to receive your monthly news highlights directly in your inbox!