Presight AI Holding PLC (ADX: PRESIGHT), the region's leading big data analytics company powered by generative AI, has announced the appointment of Q Market Maker (QMM) as a liquidity provider for Presight shares listed on the Abu Dhabi Securities Exchange (ADX).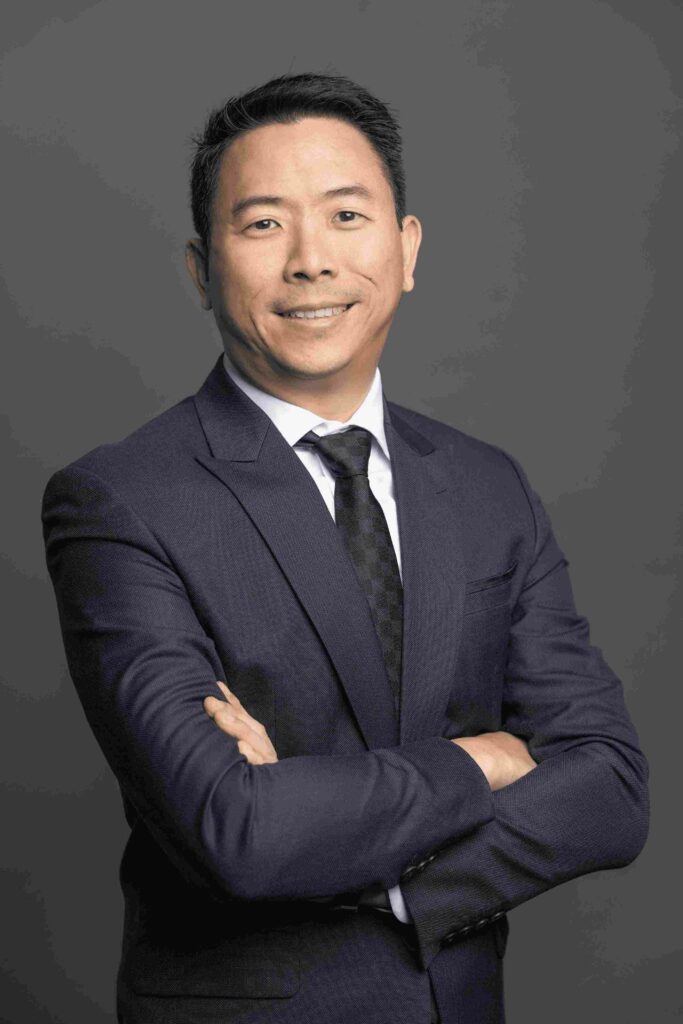 Pursuant to the liquidity provision agreement entered into between both parties, QMM shall provide liquidity to PRESIGHT shares listed on the ADX on September 26, 2023, by placing two-way quotes in compliance with the regulations set by the ADX and the UAE Securities and Commodities Authority (SCA). The appointment aims to enhance liquidity, ensure an orderly market, and foster investor confidence in Presight AI's publicly traded shares. Presight was listed on ADX in March 2023 with an initial public offering (IPO), which was oversubscribed by 136 times in aggregate. The IPO raised proceeds of approximately US$496 million (AED1.822 billion). Established since 2020, Presight has developed deep expertise in big data, analytics, and AI to create solutions that catalyze information and generate insights to empower customers to make impactful decisions and turn today's biggest challenges into opportunities.
Presight worked with the Abu Dhabi Government during the COVID pandemic to setup a contact tracing and pandemic management system, supported the security and management of Dubai Expo 2020 to ensure 24 million visitors were able to attend the event safely, and partnered with the Abu Dhabi Accountability Authority (ADAA) to provide multiple AI platforms to help drive accountability, transparency, and integrity across all Abu Dhabi Government entities. More recently, the UAE NCEMA signed an MOU with Presight to develop a platform for an AI-driven response to humanitarian, medical, emergency and crisis situations that will support the nation's emergency services.
Internationally, Presight furthered national digital transformation programs with government entities from Senegal, the Islamic Republic of Mauritania and the Maldives, and further enhanced the UAE's attractiveness to FDI and support of private sector partnerships through an MOU with the Ministry of Economy. Thomas Pramotedham, CEO of Presight, commented, "Presight is pleased to have appointed QMM as a liquidity provider. This agreement will enhance trading dynamics, ensuring our investors benefit from seamless trading experiences, resulting in a more attractive stock." Magdi Shannon, CEO of QMM, said, "We are pleased to collaborate with a forward-thinking entity like Presight AI. Our shared vision for stable, transparent, and efficient markets will undoubtedly benefit investors and reinforce confidence in the ADX trading ecosystem." QMM was launched in 2020 to enhance liquidity on ADX-listed securities. The company plays an active role in boosting liquidity and improving market quality to encourage greater participation in trading activity on ADX.