RouteQ empowers BloomingBox, has leveraged RouteQ's route-optimization and track-and-trace solutions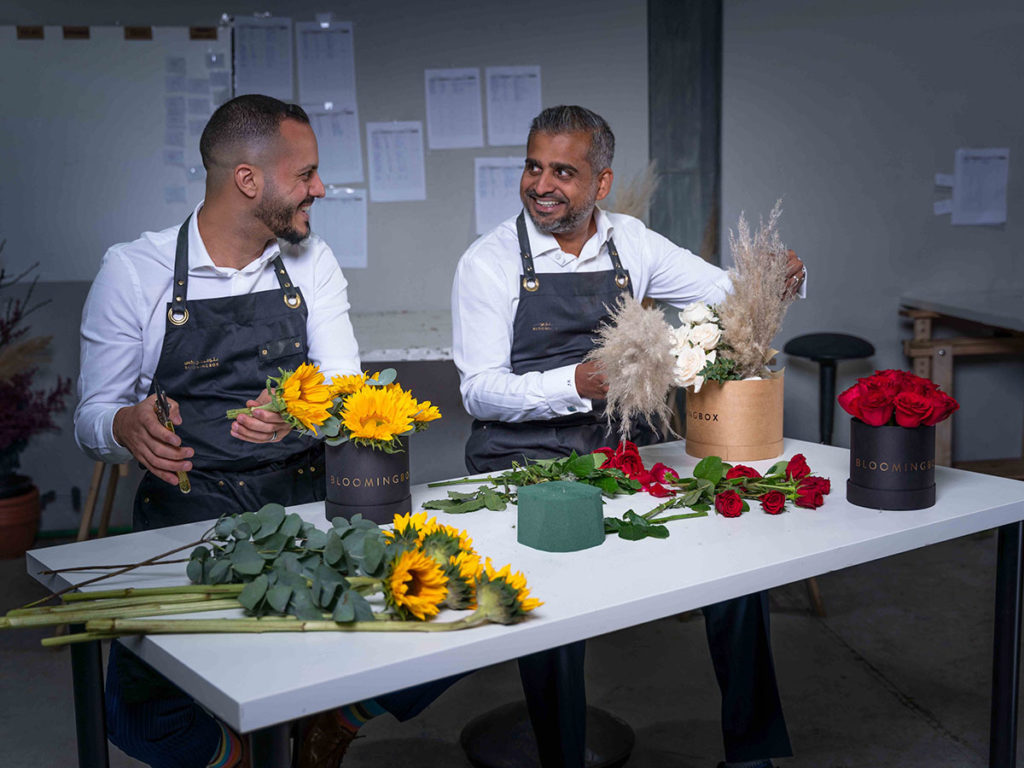 RouteQ, a provider of cloud-based, AI-driven solutions for route planning, recently announced that Dubai-based online gifting platform, BloomingBox, has leveraged RouteQ's route-optimization and track-and-trace solutions to enhance last-mile delivery operations, reduce costs, improve customer satisfaction, and spur business growth.
Launched in 2018 by UAE-based entrepreneurs Tariq Abu Samra and Jaya Arunasalam, BloomingBox is an online gift platform specializing in same-day delivery of premium products including flowers, plants, cakes, boxed confectionery, hampers and a range of other high-end items.
"All aspects of our world are digital-first now. At BloomingBox, we offer unique items that redefine the art of gifting, but we also must be able to meet customer demands for rapid, accurate and reliable delivery," remarked Jaya Arunasalam, Managing Partner, BloomingBox.
BloomingBox operates a hybrid delivery model comprised of its own workforce of drivers and a dedicated fleet of cars and bikes, supplemented by an on-demand fleet of cars. The model was selected for its potential to meet fluctuating demand cycles caused by seasonal and unforeseen factors.
To deliver orders to customers' doors on time, every time, BloomingBox divides its order fulfilment into three main functions. First-mile services are responsible for picking up items from suppliers and delivering them to BloomingBox's warehouse. Middle-mile services cover transport between the warehouse and the company's redistribution hubs. The last-mile services deliver the orders to customers.
"To compete, the customer experience must be the prime focus. In the modern economy of 'at-home everything,' last-mile delivery is a critical component of how people shop," observed Vladimir Nesterov, General Manager, Middle East, RouteQ.
Want to stay updated on the latest industry news and trends? Subscribe today to receive your monthly news highlights directly in your inbox!