The company currently operates 20 depots in Saudi Arabia and 4 more regionally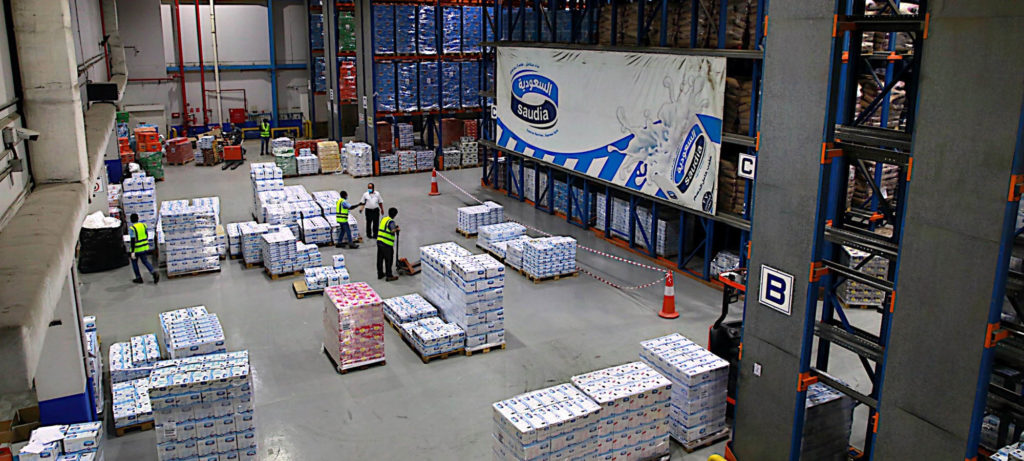 Saudia Dairy and Foodstuff Company (SADAFCO) has announced the start of construction of a new sales depot in the Saudi Arabian city of Makkah.
The new depot located in Makkah's industrial city covers a total area of 8,009sqm and replaces the existing rented location. The new depot is in line with SADAFCO's strategy to facilitate its growth and strengthen its performance. The project will be fully financed by company's own internal resources.
Construction is expected to begin in the first quarter of the fiscal year ending March 31, 2023, at an estimated cost of approximately SAR 27mn (US$ 7.2mn).
The company's Established sales and distribution networks currently services the Kingdom and the wider region. It currently operates 20 depots in KSA and 4 more regionally. Upon completion, the new warehouse will deliver significant future cost savings and improved effectiveness in the company's supply chain.
"Our efforts now are focused on catering to the shifting needs of our consumer base and widening our future product portfolio. The investment into our infrastructure will certainly contribute to that success," commented Patrick Stillhart, CEO, SADAFCO.
Based in Jeddah, SADAFCO is a publicly listed company which has been producing high-quality dairy and foodstuff products under the Saudia brand name since 1977, a year after the company was formed.
Want to stay updated on the latest industry news and trends? Subscribe today to receive your monthly news highlights directly in your inbox!