Savoye Company appoints Khalil Sebaaly as its Business Development Manager in the Kingdom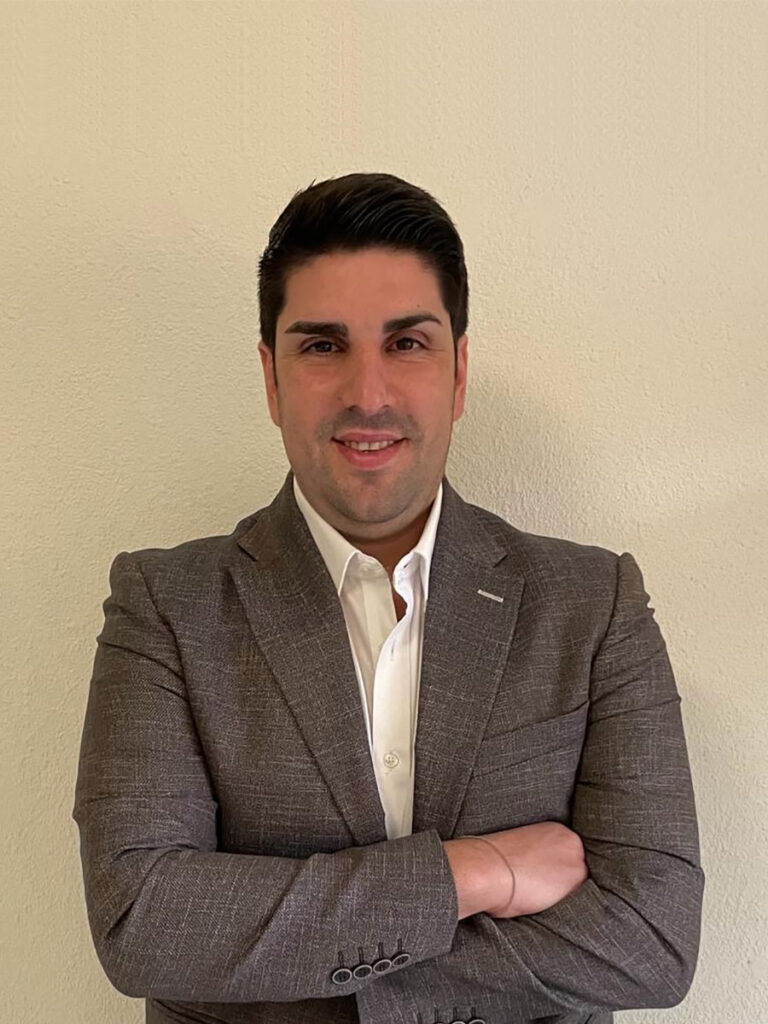 They recently announced that it will enter the logistics and supply chain market in Saudi Arabia.
The company also made its debut at Seamless Saudi Arabia – Riyadh held on 1 and 2 November 2022.
They will launch its state-of-the-art automated and data-driven solutions to Saudi Arabia's market, as well as develop its customer base, and partnerships in the country. The company's entry into the KSA comes at a time when the Saudi government is prioritising automation and innovation to upgrade the country's infrastructure and transportation network, thereby opening up new potential for major companies in the logistics and supply chain sector.
Meanwhile, Savoye has appointed Khalil Sebaaly as business development manager in the KSA in order to build awareness and foster customer ties to ensure seamless operations. Sebaaly will oversee the oversight new strategic alliances and locate suppliers to popularise the technology and services provided by Savoye across the country.
"We will utilise our innovative business strategies, which helped us to solidify our position in neighbouring countries despite starting operations in 2021, to penetrate the KSA market," stated Alain Kaddoum, Managing Director, Savoye Middle East.
"After starting its business in Saudi Arabia, we anticipate Savoye to become a significant force in the sector in a short period of time," remarked Khalil Sebaaly, Business Development Manager, Savoye.
As part of Savoye's participation in Seamless Saudi Arabia, Kaddoum was joined in a panel discussion focusing on the rise of Q-Commerce in KSA. During the event, Savoye highlighted the latest trends in warehouse automation, robotics and supply chain software, a press communique concluded.
Want to stay updated on the latest industry news and trends? Subscribe today to receive your monthly news highlights directly in your inbox!