The recently established Saudi Space Division is looking to develop national talent within the Space sector.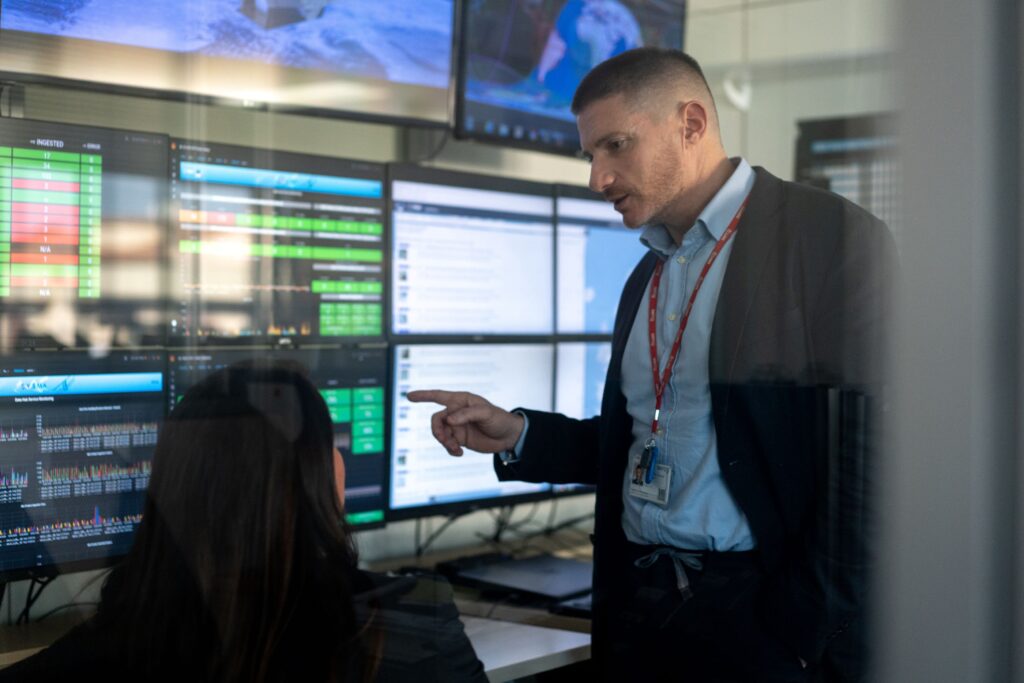 Serco, the international public services company, having recently launched its Saudi Space Division based out of Riyadh, has opened applications for its Graduate Space Program with the aim of recruiting young national engineers. With the growth of its international reputation in the space industry a key pillar of Vision 2030, the Communications, Space, and Technology Commission (CST) is tasked with ensuring that local talent is nurtured and developed in what is still a developing sector for the nation.
Serco, as a government impact partner, will, through its Saudi Space Division, utilize more than 40 years of space experience globally to develop the talent and skills of national residents within relevant fields. The launch of its graduate program is the first phase in ensuring the transfer of operational knowledge and capabilities to young engineers and scientists in the Kingdom of Saudi Arabia. The space-specific program is the first of its kind within the Kingdom of Saudi Arabia and across Serco globally.
With a strong international presence in the space industry, Serco employs over 2,000 space specialists globally. For more than four decades, Serco has supported civil and military space programs, including those of the European Space Agency, the UK Ministry of Defence, and NASA, and is now bringing that expertise to the region to support local talent and develop their capabilities.
Applications are now open for a two-week period, with a number of graduates expected to be recruited by October. The application process will be kept open indefinitely past the initial closing date, thus allowing other students across the Kingdom of Saudi Arabia to learn more about the opportunities available through Serco and express interest in new roles as they become available.
Those graduates who are brought onto the program will benefit from on-the-job training through the program's six-month placement at world-leading space facilities in Europe, offering them international exposure through Serco and its partners and the opportunity to apply skills and knowledge in a global setting. Upon their return to KSA, they will continue their growth, through theoretical lessons, on-the-job training, shadowing, and mentorship, with the aim of deploying them into Serco's own operational contracts in the regional space sector.
Frank Salzgeber, Acting Vice Governor for Space for the Communications, Space, and Technology Commission (CST), said: "Building up human capabilities in the Kingdom for the Space sector is one of our objectives. We're delighted to see that private industry is supporting this endeavor, and we welcome others to follow the example of Serco."
Amar Vora, Head of Space for Serco Middle East, said: "With Serco's experience in space, it seemed only right we moved quickly to begin transferring our knowledge and expertise to the next generation to proactively support nationalization goals. Our initial graduates will benefit from valuable placements that will equip them with the skills and know-how to support Saudi Arabia's own ambitions. Serco is a proud partner of the Saudi government, and the launch of this specialized graduate program is a demonstration of our commitment to the country, and our best possible contribution to ensuring Saudi Arabia has the local talent it needs to become a world leader in space."
Mona Althagafi, KSA Country Director for Serco Middle East, said: "Investing in a two-year space program for Saudi graduates not only fuels their scientific progress but also empowers them to become pioneers and expand their knowledge and skills to propel the nation to new heights. This signifies Serco's commitment to innovation and exploration, thus securing Saudi Arabia's advancement in space exploration."
Roberto Mulatti, Managing Director for Space at Serco Europe, which is supporting the initiative, said: "Serco's knowledge of the public and private space sectors is both global and extensive, with more than 40 years of experience supporting the European Space Agency and a significant presence in six European countries. We are proud to now bring that expertise to the Kingdom of Saudi Arabia and assist Serco's Saudi Space Division with the training of nationals, to enable the region to strengthen its own capabilities."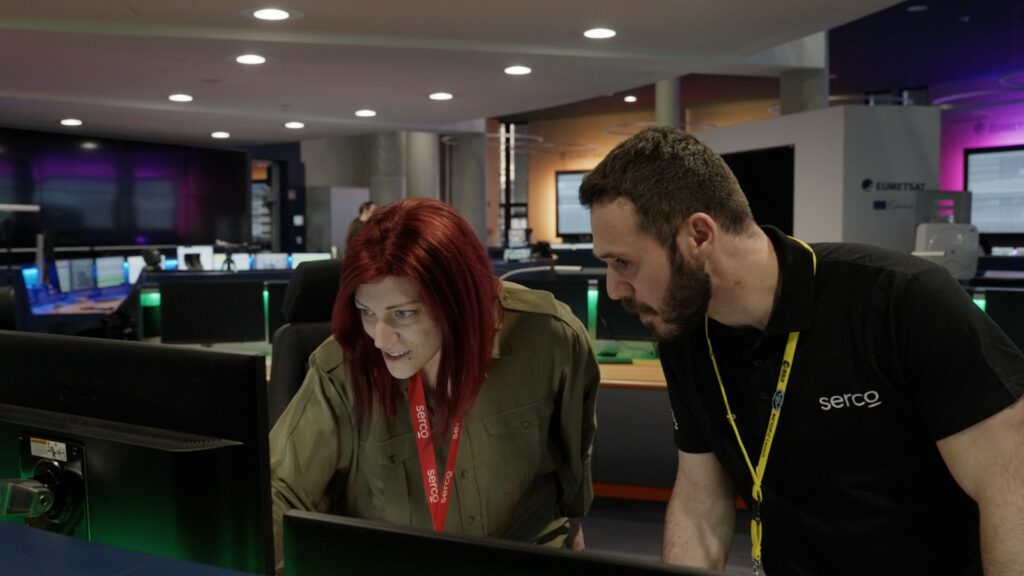 Further details about the program:
Serco is currently accepting applications for two positions based on immediate needs: a Graduate Space Data Engineer and a Graduate Space Operations Engineer.
Graduate Space Data Engineer:
This graduate role will play a key role in managing and utilizing Earth observation (EO) data for various projects. This role will include an up-to-six-month placement in Frascati, Italy, supporting programs for the European Space Agency (ESA) Centre for Earth Observation (ESRIN).
Graduate Spacecraft Operations Engineer:
This graduate will play a vital role in the planning, execution, and monitoring of spacecraft operations for various missions. It will include an up to six-month placement in Darmstadt, Germany, supporting functions for the European Space Agency (ESA) European Space Operations Centre (ESOC) on an operational contract, gaining hands-on experience in a real-world operational environment.