Serco has signed a new contract with the Australian Defence Force (ADF) to continue providing logistics and the full suite of base services in the Middle East.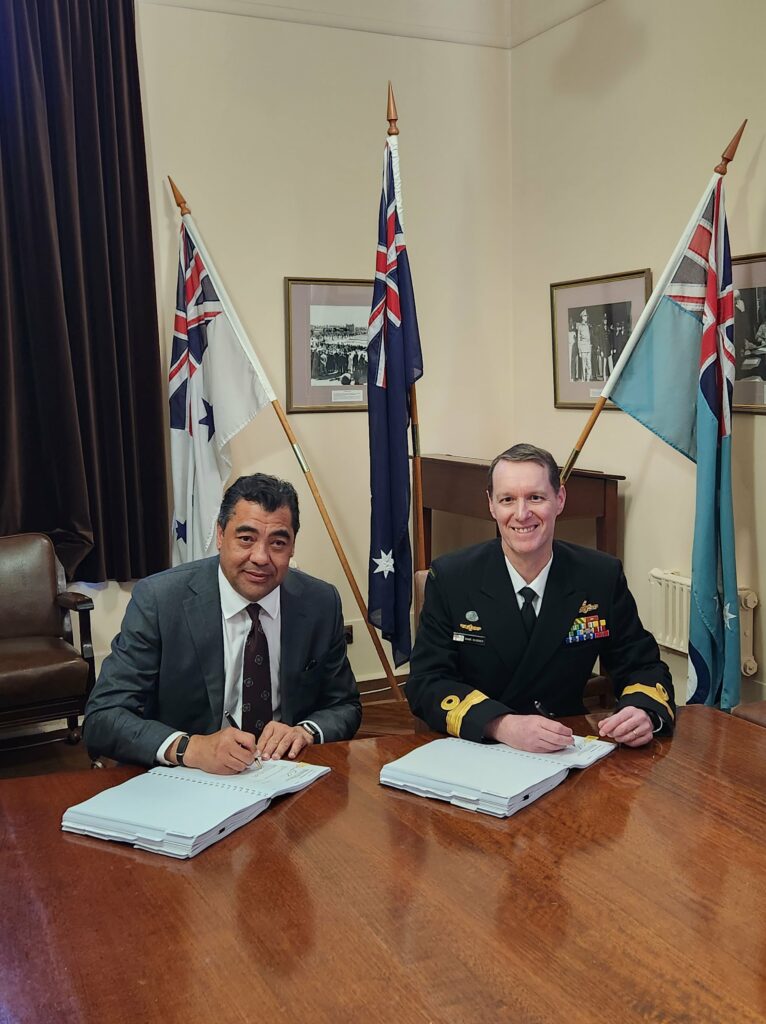 The new Middle East Logistics and Base Support Services (MELABS) contract, valued at circa AED 250 million, will commence on January 1, 2024, continuing Serco's commitment as a trusted industry partner for this key support capability for an initial term of three years.
Having initially secured the contract to provide support for ADF operations in the Middle East Region in 2011, Serco will continue to deliver 26 different service lines under the new contract.
This comprehensive range of logistical, hospitality, estate operations and facilities maintenance, transportation, and asset hire services also includes an emergency structural and airfield rescue and firefighting response capability for the ADF's main operating base in the Middle East, which was added in 2020.
Graeme Flaws, Serco Middle East Operations Director for Citizen Services and Defense, said the contract win is a testament to Serco's commitment to delivering sustained high-quality, value-for-money services, further reinforcing our strong partnership with the ADF.
"Serco is thrilled to announce the renewal of our MELABS contract, and we look forward to continuing our long history of supporting the men and women of the ADF to deliver operational capability and security for Australia's national interests," Mr. Thomas said.
"Working in partnership with the ADF for more than a decade in the Middle East to provide exceptional logistics and base services support demonstrates Defense's confidence in Serco."
MELABS Contract Manager Shannon Fleming said he was incredibly proud of our dedicated team in the Middle East, who are committed to delivering exceptional services every day.
"We are proud to continue as a trusted industry partner to the ADF, ensuring our services align with the Australian Defence Force ADF's mission to ensure the safety and effectiveness of their overseas operations."