The launch of in5 Science is the fourth vertical under TECOM Group PJSC's start-up incubator in5 and supports the UAE's recognition of 2023 as the 'Year of Sustainability' as the country prepares to host the 28th United Nations climate change summit.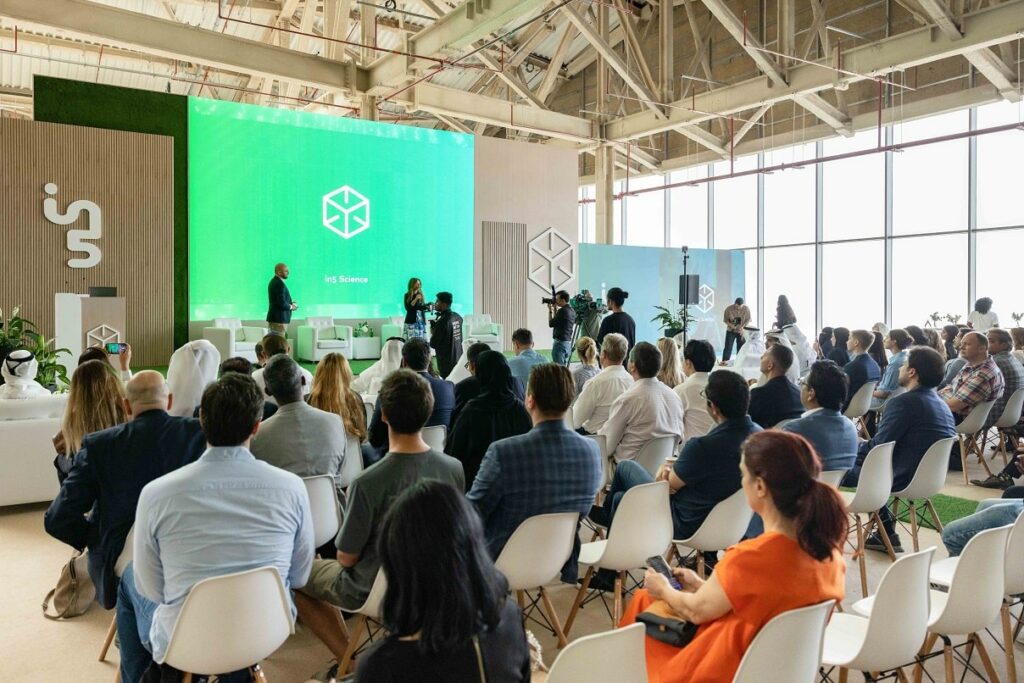 In5, TECOM Group PJSC's start-up incubator, celebrated ten years of supporting Dubai's entrepreneurial ecosystem by launching in5 Science. The incubator, announced in collaboration with Dubai Science Park, the Group's science-focused ecosystem, will support science-based startups' entrepreneurship and investment under the Dubai Economic Agenda "D33."
The Road to Net Zero by 2050, COP28, We the UAE 2031, and National Food Security Strategy agendas have opened up science sector innovation, investment, and entrepreneurship. in5 Science's launch supports the UAE's 2023 "Year of Sustainability" and government strategies. The Dubai Economic Agenda "D33" promotes foreign direct investment, economic diversification, and attracts homegrown and international founders to explore opportunities in health, sustainability, advanced manufacturing, and energy.
in5 supports tech, media, and design businesses in Dubai Internet City, Production City, and d3. The science vertical will expand its offerings to provide start-ups with sector-specific support and help founders raise capital. Nexus Resilience Group, Dii Desert Energy, and GMEX Group C-Suite executives comprise in5's expert-led advisory board.
Ten years later, we're proud of our incubator's contribution to Dubai's start-up ecosystem and economic diversification in media, tech, and design. The new science vertical will expand our offerings to meet emerging economic opportunities in the science sector while securing Dubai's global business hub status.
"Science is a fast-growing field in Dubai, underpinned by government strategies across sustainability, healthcare, and R&D," said Marwan Abdulaziz Janahi, Senior Vice President of Dubai Science Park, TECOM Group. "in5 Science will enable entrepreneurs to engage a world-class community of researchers and industry leaders and inject innovation and competitiveness to take the UAE's science ambitions to the next level."
in5 Science will also host curated networking events, panel discussions, and educational forums with science industry thought leaders. Dubai Science Park connects in5 to a global ecosystem of MNEs and regional SMEs in pharmaceuticals, healthcare, energy and environment, research, and development for partnership opportunities and specialized facilities.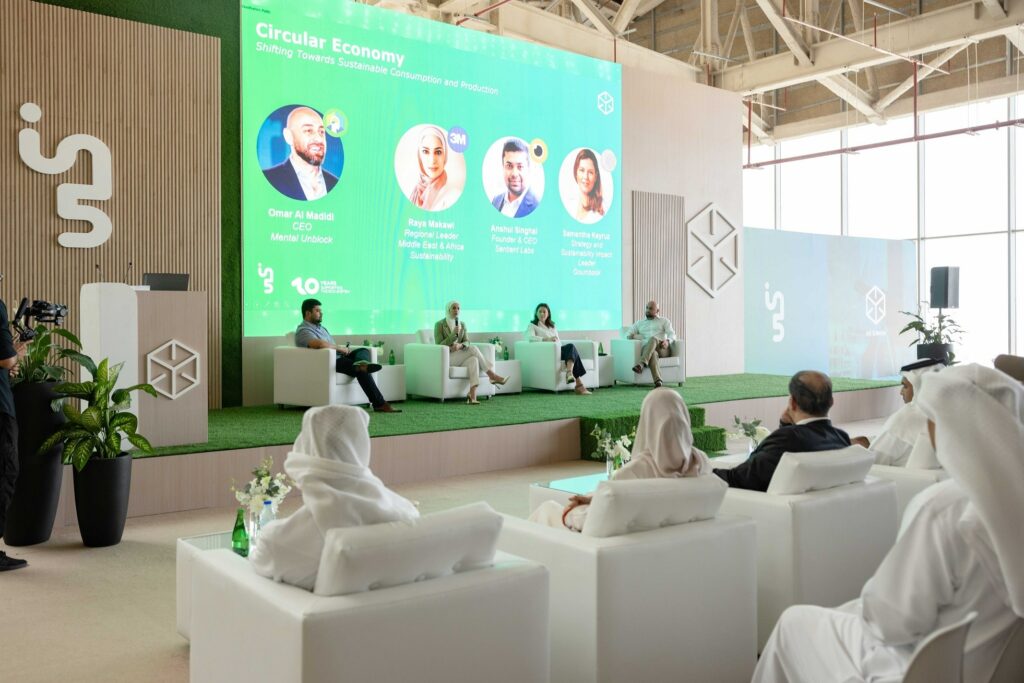 MENA's growing science hub
The UAE has prioritized science and technology due to rising government investments, a multifaceted economic diversification plan, and regional demand for specialized healthcare and sustainable consumerism. According to the Medical Tourism Index, Dubai is the region's top medical tourism destination and the world's sixth.
Global sustainability calls reflect national agendas for advanced manufacturing, economic growth, and food security. Science-focused tech startups have grown at in5 over the past decade. A science vertical at Dubai Science Park connects founders to a global community and purpose-built infrastructure.
in5 supports ambitious science-led startups like:
We4Recycle: A mobile app-based door-to-door valet trash service that simplifies waste segregation at home and promotes environmentally conscious lifestyles.
Greener Crop: A startup enabling vertical farming in the Middle East and Africa by providing farm set-up, maintenance, growth management, harvesting, and produce sales. US, UAE, Oman, and Qatar customers use the startup.
Air to MC2: A deep-tech startup that creates affordable, patented tech products for air conditioning, water, and energy industries and consumers to revolutionize cooling and heating.
Sentient Labs: The startup promotes sea cleanup using robotics, AI, and IoT.
RelphaCare Technologies: A social healthcare tracking platform for doctor and family real-time communication and monitoring.
An entrepreneurial decade
in5 helps tech, media, and design startups scale up with advisory, mentorship, and investment opportunities. Since 2013, in5 has supported over 750 start-ups and entrepreneurs from over 50 countries, including India, Russia, France, the UK, and others. Tabby, a buy-now-pay-later platform, Munch:On, a food operations service acquired by Careem in 2022, and Anghami are standouts.
TECOM Group's in5 incubator offers co-working spaces (D/Quarters), freelance packages (GoFreelance), and an integrated smart services platform (axs).
Dubai Internet City, Media City, Studio City, Production City, Science Park, Knowledge Park, Dubai International Academic City, Design District (d3), and Industrial City are TECOM Group's 10 business districts.