SupplyVan, Leading MRO E-commerce store grows five-fold in less than two years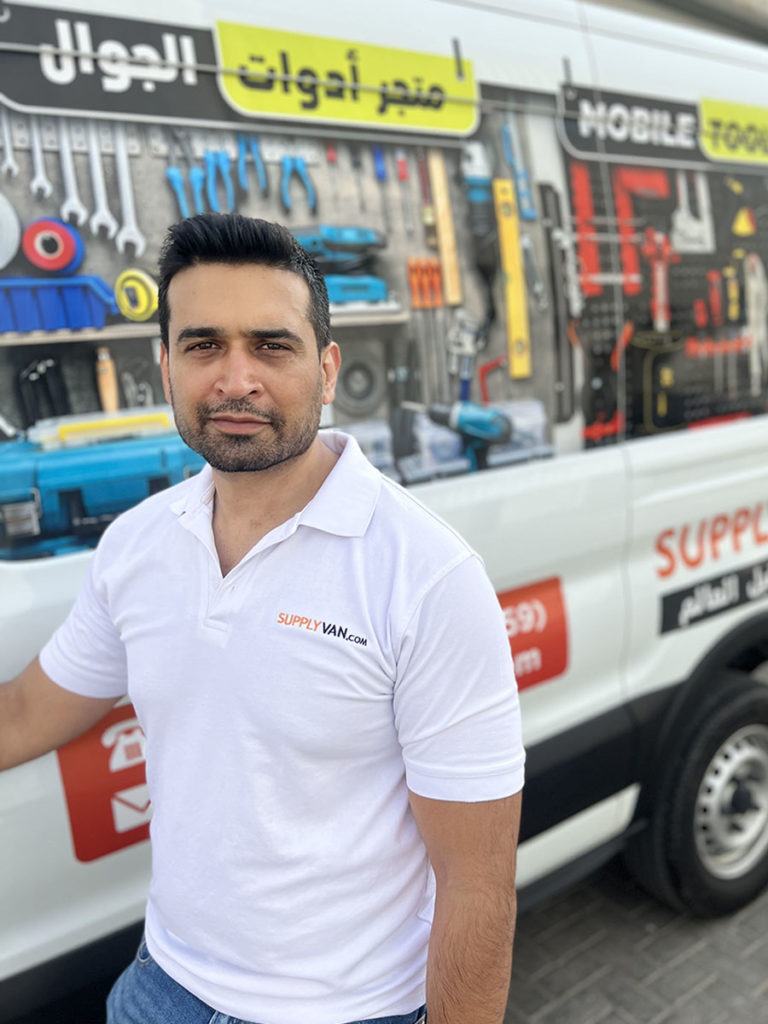 SupplyVan, the largest MRO (Maintenance Repair Overhaul) E-Commerce Store in the Middle East is supporting the cause of sustainability through their packaging materials.
According to the 'Green Economy Initiative' launched by the UAE Government in January 2012, the country seeks to become a successful model of the new green economy and enhance its sustainability.
To support this project, SupplyVan does not use excessive packaging materials to pack the products unless necessary to protect the items during transit.
Through their recently implemented same-day delivery system, SupplyVan's delivery vehicles and drivers are trained to handle small and large deliveries, the company said in a recent press communique.
Many of their products are delivered in their original packaging (without the use of additional packing materials) as provided by the manufacturer thereby reducing the consumption of paper and plastic packaging materials.
The E-commerce company packages products for delivery using only recyclable materials, the press statement continued.
"SupplyVan is doing its part to reduce the carbon footprint. Having grown five-fold in less than two years, They has set a stellar example that embracing sustainability does not have to come at the cost of a lucrative company growth rate.," asserted Ali Asgar Raja, CEO and Founder, SupplyVan.
The first and largest dedicated MRO E-Commerce Store in the Middle East, SupplyVan sells more than 1,700 brands online including major brands such as Makita, Stanley, 3M, DeWalt and Bosch.
Want to stay updated on the latest industry news and trends? Subscribe today to receive your monthly news highlights directly in your inbox!