Jens Schmale is next in line for Swisslog CEO as Antonio Trioschi announces his upcoming retirement. Giulia Colombi to lead the EMEA region.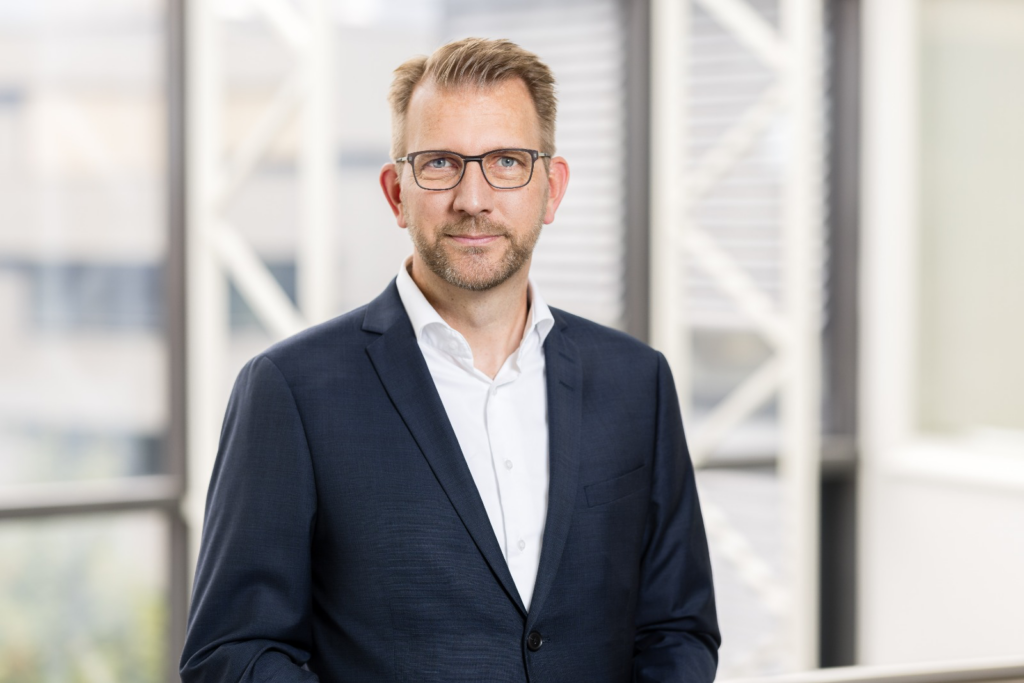 Swisslog, a member of the KUKA Group, is pleased to introduce Jens Schmale as its next CEO, effective January 1, 2024. Jens is currently CEO of Swisslog EMEA and brings a wealth of experience in the logistics sector to his new role.
Jens, 49, joined Swisslog in 2020, where he was responsible for the company's AutoStore business unit until he took on the role of CEO of Swisslog EMEA in September 2021. Before Swisslog, he held several senior leadership positions with leading logistics providers.
Antonio Trioschi, the current CEO of Swisslog, has announced his intention to retire at the end of the year, prompting this change in leadership. Antonio leaves behind a legacy of accomplishments, including the orchestration of transformative initiatives that fuel business growth, financial improvement, and innovation at the customer level.
KUKA CEO Peter Mohnen believes Jens will build on the achievements of his predecessor. "I want to extend my profound appreciation to Antonio for his outstanding leadership and dedication. Under his leadership, Swisslog has achieved incredible milestones for its customers. Jens has demonstrated his leadership expertise as the CEO of Swisslog EMEA and is well-equipped to build on this strong foundation and usher in a new chapter of success."
As the new Chief Executive Officer of Swisslog, Jens' primary strategic focus will be on enhancing the customer experience and strengthening the company's relationships with its clients and partners. "I am excited to steer Swisslog on the path to growth and seize opportunities to exceed customer expectations," Jens shares. "I will also be concentrating on ensuring Swisslog remains a great place to work by fostering stronger collaboration and, ultimately, creating added value for our customers."
Giulia Colombi, 38, will be taking over as the leader of Swisslog EMEA. Giulia has experience across various business areas, working closely with customers and opening new markets. She began her career at Swisslog as a Market Segment Sales Manager before leading the Design and Consulting team and, more recently, transforming this into the Design and Engineering department.
Jens has full confidence in Giulia as the successor to his current role. "Giulia will make an excellent leader of the Swisslog EMEA region. I am confident that she will play an important part in driving the continued growth and success of Swisslog within the EMEA region."