The agreement will solve a variety of challenges faced by users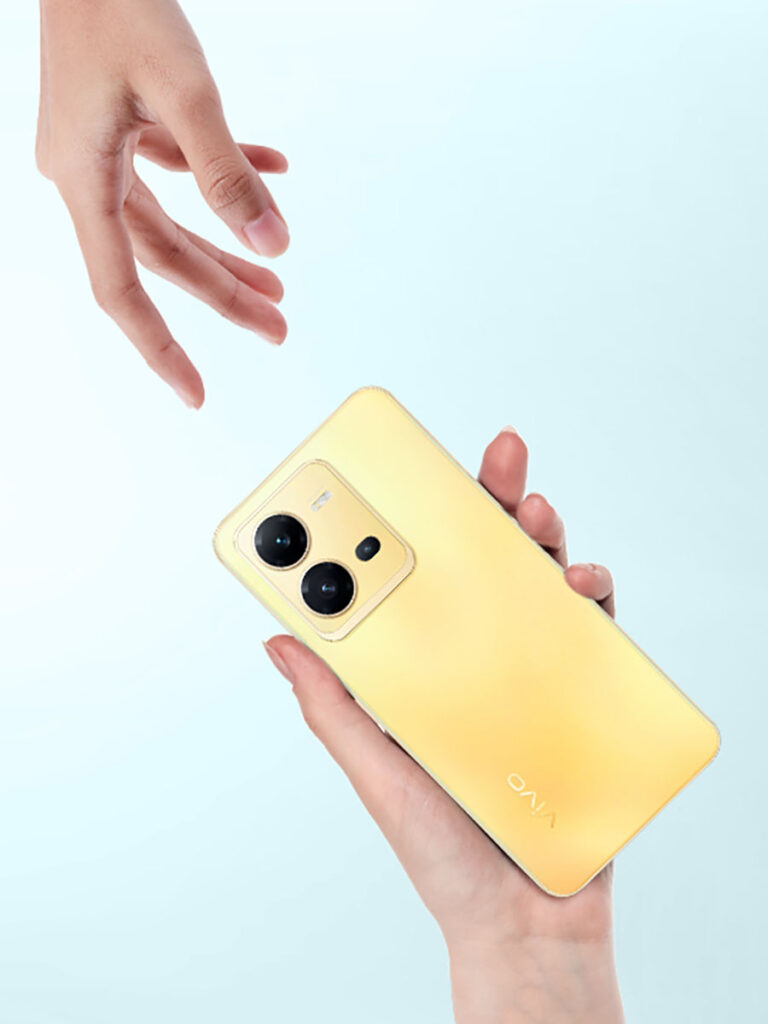 vivo, in partnership with NorthLadder, the region's leading pre-owned device marketplace, will now provide customers with the option of exchanging or trading any old devices from the comfort of their homes in the UAE. Both companies are committed to helping their customers make device upgrades convenient, great value, and safe, a press statement said.
The partnership was formed to solve several challenges faced by users trying to sell their old devices. It will support customers in reducing the cost of upgrading to a newer device, ensure utmost convenience by allowing the trade to take place from the comfort of their homes, and provide a sustainability guarantee that their old devices will be resold — not ending up in landfills.
"Providing value to our customers on all fronts is important to vivo — and that includes promoting sustainability and a circular economy that benefits everyone," explained Saeed Klaib, Regional Manager, PR and Social Media, vivo.
"We are thrilled to be partnering with vivo. There are an estimated 10million plus mobile phones in circulation in the UAE, many of which consumers do not use. We hope consumers take advantage of this great offer and empty their drawers, earning great value for their old devices while supporting the environment," commented Sandeep Shetty, CEO, NorthLadder.
NorthLadder is a major Trade-in player in the region, the press note concluded.
Want to stay updated on the latest industry news and trends? Subscribe today to receive your monthly news highlights directly in your inbox!