Daniel MacGregor, Chief Growth Officer of Serco Middle East, talks to us about his views about WeRide, a Chinese autonomous driving company that has recently received the UAE's first self-driving licence.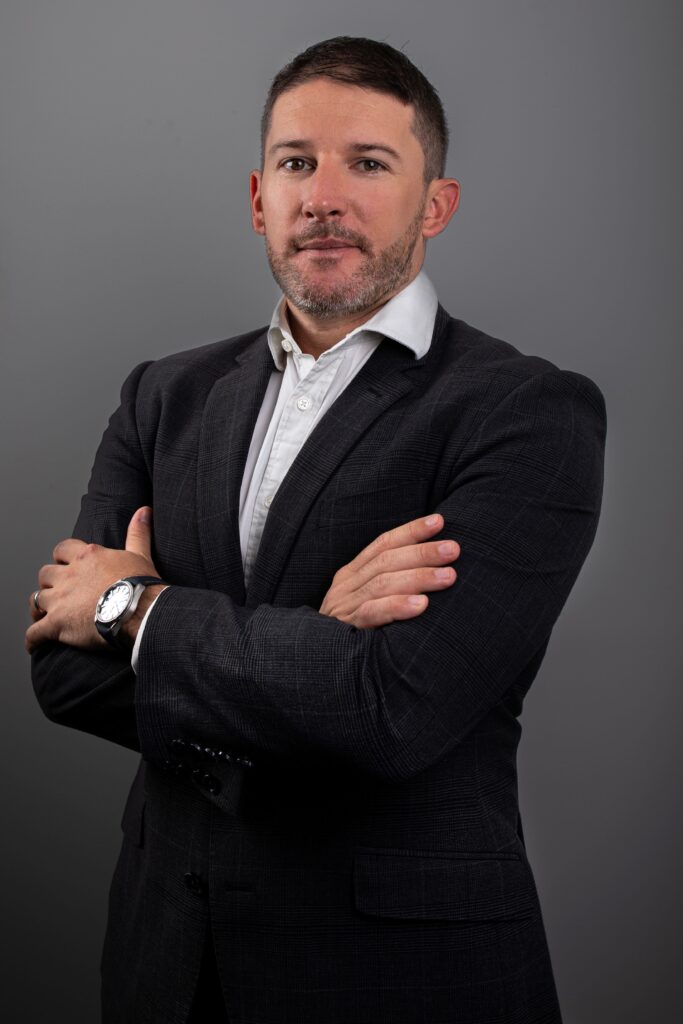 Commenting on the news that WeRide, a Chinese autonomous driving company has received the UAE's first self-driving licence, Daniel MacGregor, Chief Growth Officer at Serco Middle East, said:
"The recent news of WeRide receiving the UAE's first self-driving license is a remarkable achievement that paves the way for transformative advancements in transportation. It marks a significant step forward for the UAE in the field of autonomous vehicles, and we commend the government's forward-thinking approach in embracing innovation, and creating an environment conducive to the deployment of self-driving vehicles.
"The announcement is a testament to the country's commitment to driving progress and becoming a global leader in smart mobility solutions. By fostering an ecosystem that encourages research, development, and adoption of autonomous technologies, the UAE is positioning itself at the forefront of the mobility revolution.
"And, as a leading provider of essential public services in the region, we understand the immense potential and benefits that autonomous technologies can bring. This groundbreaking development signifies the future of transportation. Autonomous vehicles have the potential to revolutionise mobility, making it safer, more efficient, and convenient for residents. By leveraging cutting-edge technologies, self-driving vehicles can significantly reduce accidents caused by human error, alleviate traffic congestion, and optimise resource utilisation. In addition, the integration of advanced sensors, artificial intelligence, and connectivity enables autonomous vehicles to navigate and interact with their environment, ensuring safe and efficient transportation solutions.
"We believe that partnerships and collaboration are key to unlocking the full potential of autonomous vehicles. As a company dedicated to providing innovative services, we are excited to leverage our experience in supporting innovative transport solutions that will shape the future of smart mobility in the region. By managing complex operations and ensuring regulatory compliance, we support the safe integration of autonomous vehicles into existing transportation systems.
"We extend our congratulations to WeRide on this significant milestone and commend the UAE for its visionary leadership in embracing cutting-edge technologies that support the region's journey towards a smarter and more sustainable future."