The top pump manufacturer showcases its innovative and smart solutions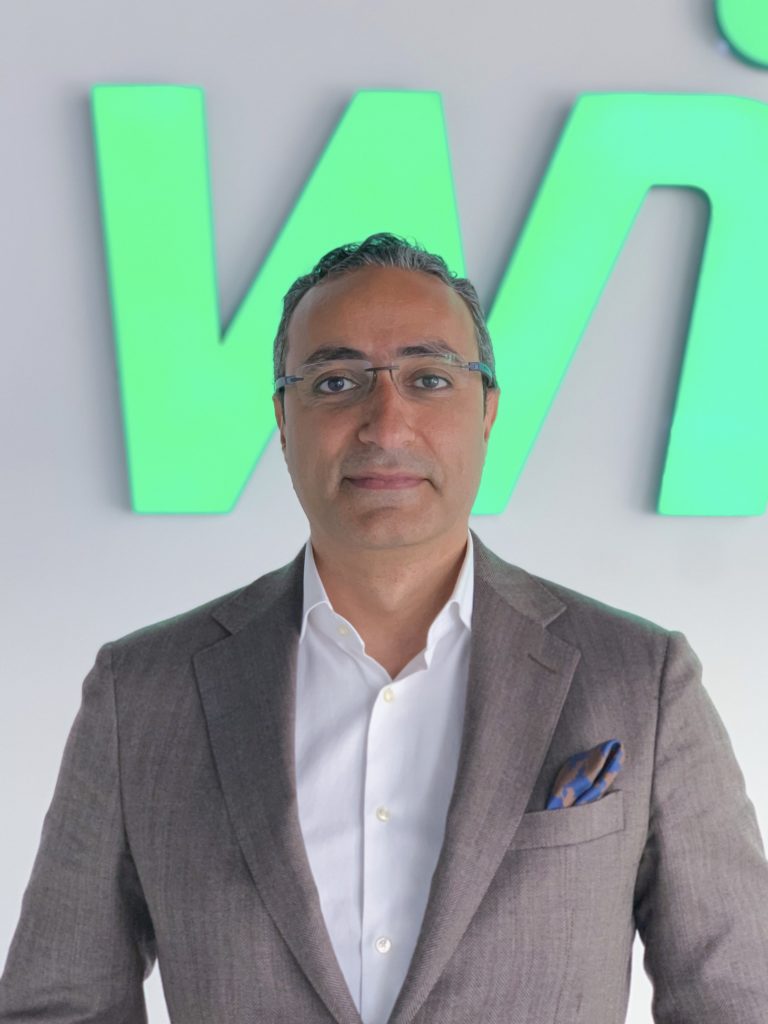 Wilo Middle East, a leading pump manufacturer headquartered in Dortmund, Germany, recently showcased some of its innovative pumps and systems solutions at the 23rd edition of WETEX, at the Dubai Exhibition Centre, Expo 2020 Dubai.
Wilo showcased the SiBoost Smart Helix EXCEL, a smart pressure-boosting water system that requires minimal energy; EMUport CORE, an easy-to-maintain and clog-free sewage pump system and Rexa SOLID-Q with Nexos Intelligence, a submersible sewage pump with an in-built Ethernet interface, among other advanced products.
Wilo participated at the event to strengthen its collaboration with existing partnerships, as well as connect with other contractors and consultants to explore innovative digital product and intelligent systems solutions to ensure access to clean drinking water and efficient use of other valuable resources
"WETEX provide an opportunity for us to exhibit our world-class solutions, but it also enables us to strengthen our strategic collaboration with our partners and help government and industry leaders in realizing their grand vision for the region, as well as for the rest of the world," commented Yasser Nagi, Managing Director, Wilo Middle East.
"Moreover by integrating digital innovations into the water industry, Wilo can assure communities in the region for a better access to clean drinking water and effectively manage valuable resources for present and future generations," remarked Fouad Ahmed, Regional Marketing Manager, Wilo Middle East.
Wilo puts sustainability at the forefront of its product designs. As an expert in addressing water supply concerns, Wilo has integrated innovations such as IT, sensor technology, and model applications to enhance the management of complex water network infrastructure, a press communiqué concluded.
Want to stay updated on the latest industry news and trends? Subscribe today to receive your monthly news highlights directly in your inbox!