SAP solutions provide real-time insights on operations, stores, and health and safety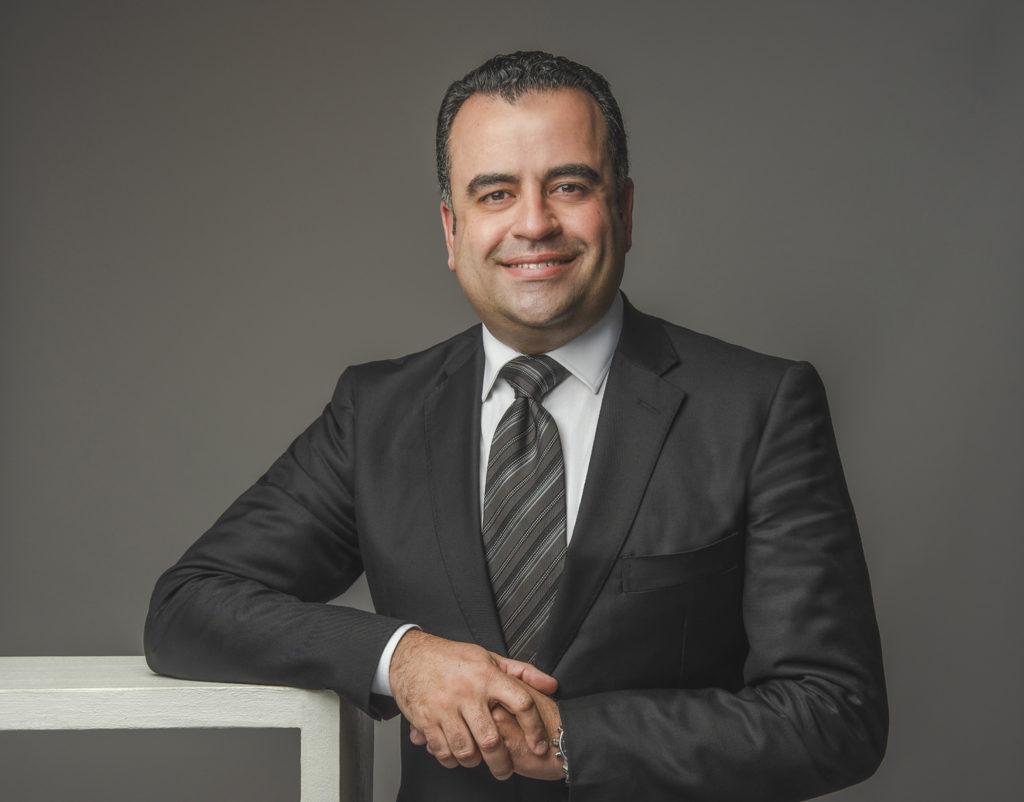 Home-grown Hayel Saeed Anam and Company Yemen (HSA), one of the Middle East's largest family-owned conglomerates, recently announced its partnership with global technology leader SAP.
In its first major project in Yemen in recent times, SAP will enable HSA to harness the power of data flows to ensure insight-driven decision-making across its operating companies.
To enhance its resilience, Hayel Saeed Anam and Company has developed a digital transformation roadmap to improve efficiencies and risk preparedness across the organisation. The long-term strategic partnership with SAP aims to accelerate growth across its 50+ operating companies in the FMCG, industrial, trading and services sectors.
The implementation of SAP business platforms will provide access to the information required for the live data-driven decision making that is critical to maintaining business continuity in a complex environment.
As a part of this partnership, Hayel Saeed Anam and Company has joined forces with the SAP Young Professionals Program (YPP) to support Yemen's workforce of the future.
"As the complex operating environment is evolving rapidly in Yemen, we needed full visibility on our global operations to expand our core businesses and develop new products and services that are a lifeline to millions of our customers," commented Mohamed Khalifa, Chief Information Officer, HSA.
"Hayel Saeed Anam is adopting a digital transformation strategy focused on optimizing production and costs efficiencies, customer experiences, and youth job creation," affirmed Hoda Mansour, Managing Director, SAP Egypt, Yemen, Sudan and Levant.
Want to stay updated on the latest industry news and trends? Subscribe today to receive your monthly news highlights directly in your inbox!