Gulftainer in Saudi Arabia, Kingdom's container terminals and commercial business report growth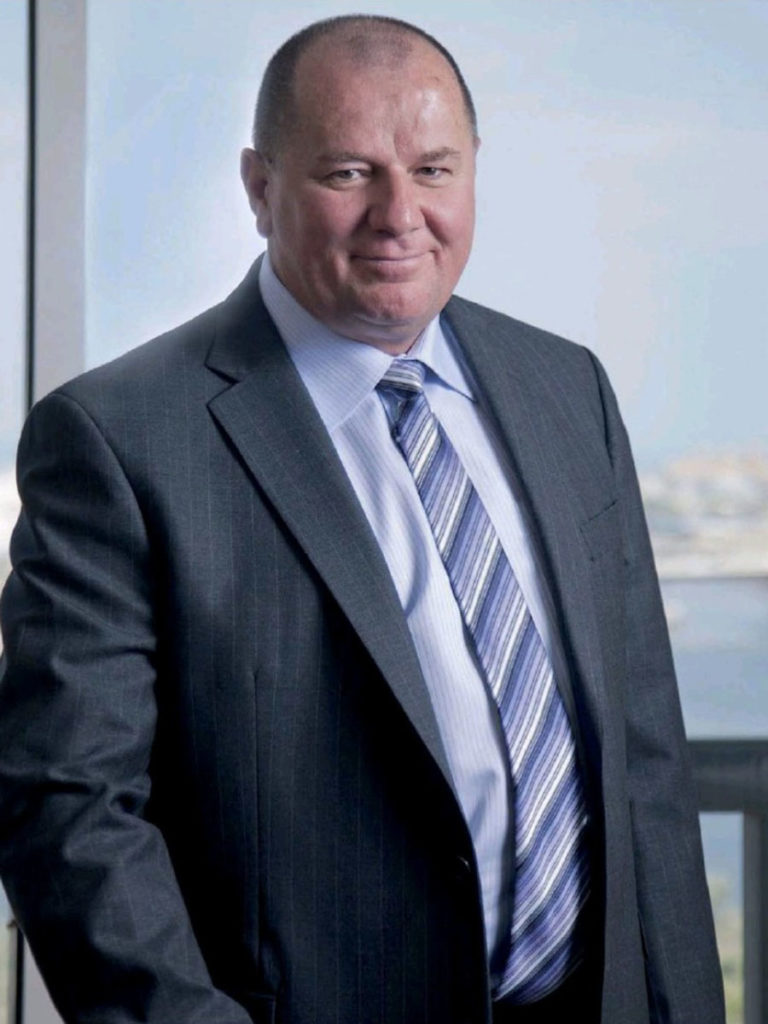 Gulftainer has announced substantial growth in its commercial and container operations in Saudi Arabia.
The Gulf Stevedoring Contracting Company (GSCCO), part of the Gulftainer group of companies, boasted a 12% drastic increase in terminal activity at Jubail Commercial Port since 2021, at 347,000 TEUs. An additional 21% year-on-year increase in tonnage for general cargo at the terminal was also reported, with 2.7mn metric tons for the first half of 2022.
Within the same calendar period, the Jubail commercial team successfully navigated a contract with JESCO for 600,000 metric tons per annum of steel. MSC has also added a new feeder service, MEF-L4 through Jubail, adding to our projection of volume for the remainder of the year.
"I am very proud of the team's efforts commercially and we are focused on continual improvement for the remainder of the year," stated Robert Hambleton, Managing Director, Gulftainer, KSA
"Despite the challenges posed by the pandemic, we have seen a steady increase in business. Our focus this year has been to remain efficient and provide our customers with a seamless experience," commented Peter Richards, CEO, Gulftainer.
Jubail's strategic geographic location has enabled it to continue to evolve into a pivotal gateway for international trade and industrial activity, enhancing Saudi Arabia's economic and trade potential. The city is home to Gulftainer's flagship facilities, including the Jubail Container Terminal (JCT), contributing significantly to the region's economic activity.
Want to stay updated on the latest industry news and trends? Subscribe today to receive your monthly news highlights directly in your inbox!