Revenues up 55 percent to US$ 19.3bn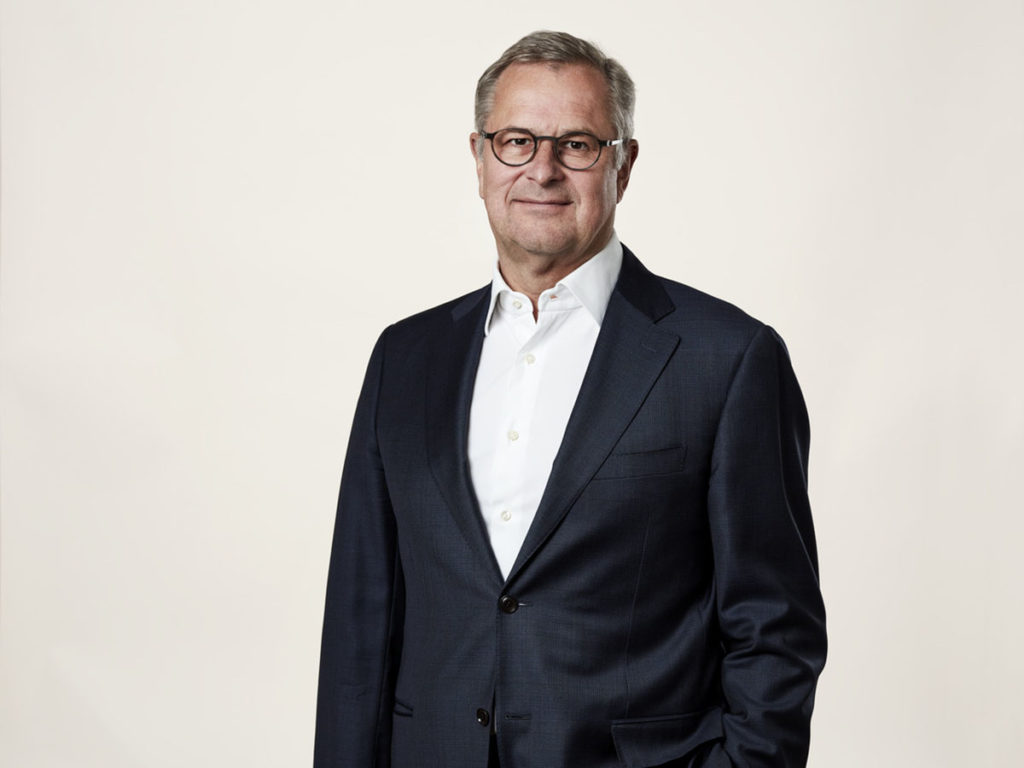 AP Moller- Maersk (Maersk) delivered record results for Q1-2022 across its businesses, driven by higher rates and strong long-term partnerships with customers seeking end-to-end supply chain support. Revenue was up 55pct. to US$ 19.3bn, EBITDA more than doubled to US$ 9.1bn and free cash flow increased to US$ 6bn, the company announced via a press communique.
"In Q1-2022 we delivered the best earnings quarter ever in AP Moller- Maersk with growth across Ocean, Logistics and Terminals. The increased earnings are driven by freight rates and by contracts being signed at higher levels. In Logistics, we enjoyed strong demand for products and solutions across our portfolio leading to the 5th quarter in a row with organic growth of more than 30pct. while Terminals presented its best quarter ever," explained Søren Skou, CEO, AP Moller- Maersk.
In Ocean, revenue increased 64pct. to US$ 15.6bn during Q1-2022 as strong rates more than offset a 7pct. decline in volumes. Revenue for the full year is expected to continue to be strong as the increase in freight rates on our long-term contract portfolio will add approximately US$ 10bn to revenue in 2022 compared to 2021.
In Q1-2022, revenue in Logistics grew 41pct. to US$ 2.9bn compared to same quarter last year as both existing and new customers continue to buy into the full value proposition of integrated solutions.
Freight rates remained elevated in Q1-2022 as Covid-19 and capacity shortages continued to disrupt the supply-side of the logistics industry. Global container demand declined by 1.2pct. compared to +8pct. in 2021 while global air cargo volumes increased by 2.9pct.
Trade flow growth flattened from Far East to both North America and Europe. Russia's invasion of Ukraine is having a negative impact on trade flows and consumer confidence in Europe, the press statement concluded.
Want to stay updated on the latest industry news and trends? Subscribe today to receive your monthly news highlights directly in your inbox!