Careem Pay will use Denarii's money transfer technology to connect customers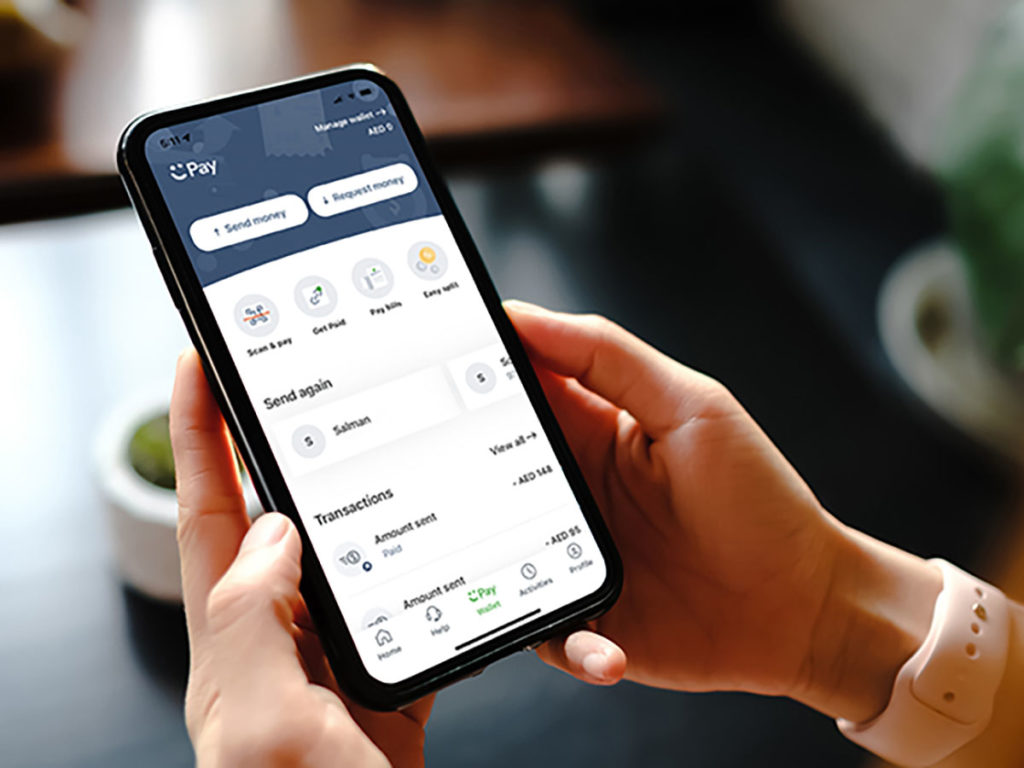 They recently announced the acquisition of the assets of Denarii, a Dubai-based money transfer platform that integrates fintechs and financial institutions with remittance aggregators, banks, exchanges, and wallets globally.
Some key members of the Denarii team will also be joining Careem, a press communique indicated.
Founded in 2019 by Jon Edward Santillan and Walfrido Perez, Denarii's proprietary money transfer technology uses a single API call to enable fintechs like Careem Pay to facilitate quick and affordable international money transfer, the press note continued.
They will use Denarii's money transfer technology to connect customers and Captains with remittance services provided by licensed providers.
Careem already has a large presence in countries connecting some of the most active remittance corridors in the world, such as the UAE, KSA and Pakistan.
Careem offers a digital wallet that stores real money for customers in the UAE as well as a peer-to-peer (P2P) transfer product that enables customers to send, request and receive money using just a phone number, personal QR code, or personal payment link.
Seamless access to international remittance services will round out Careem Pay's payments offering for customers and Captains to address their everyday financial needs.
"Denarii's innovative API will accelerate our journey to offering simple and affordable international remittance services, adding to the wide variety of services already available through Careem Pay," remarked Mudassir Sheikha, CEO and Co-Founder, Careem.
"Careem's large network of customers, Captains and merchants, and decade of payments processing experience, will enable us to increase the impact of the money transfer technology we built through Denarii," commented Santillan.
Want to stay updated on the latest industry news and trends? Subscribe today to receive your monthly news highlights directly in your inbox!