Company aligns itself with the region's vision to be fully digitalized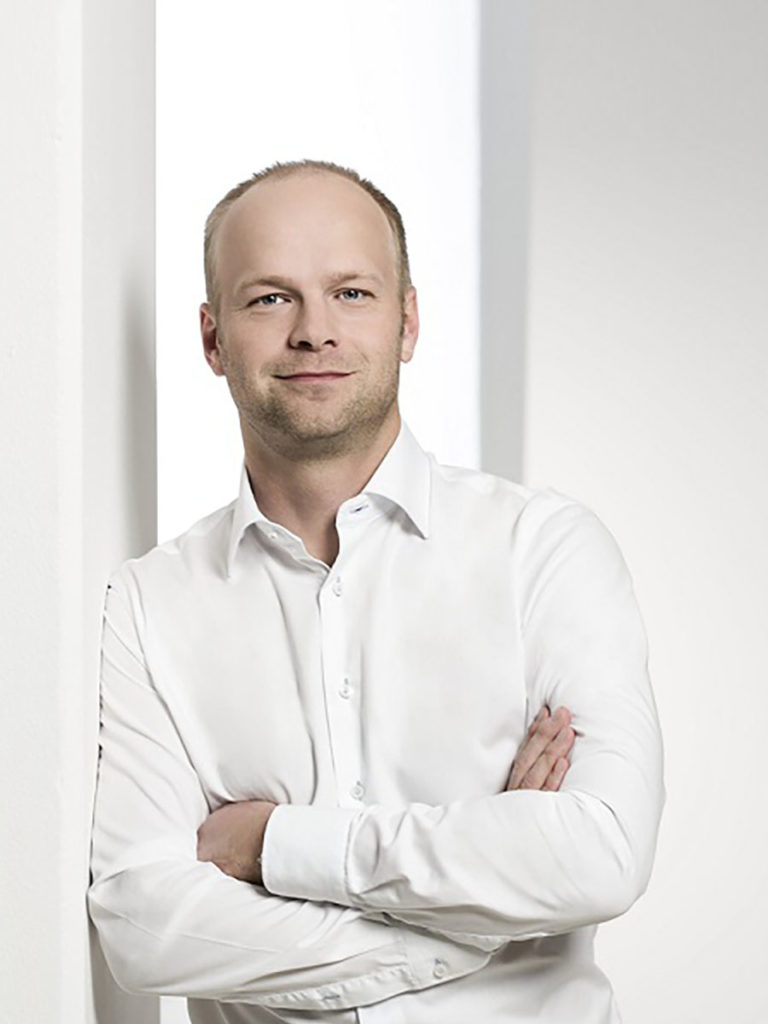 Munich, Germany-headquartered commercetools, the global leader in next-generation digital commerce solutions and inventor of headless commerce, has introduced its robust, future-ready, and highly scalable business-to-consumer (B2C), business-to-business (B2B) and direct-to-consumer (D2C) digital commerce solutions to the Middle East to accelerate business growth by fostering major digital transformation in the region.
Aligning itself with the region's vision to be fully digitalized, coupled with consumers increasingly buying online, commercetools is introducing the Middle East to advanced, modern digital commerce solutions.
These solutions are fundamental to facilitating the modernization of businesses into digital-first businesses so they can meet the swiftly changing consumer expectations in the fast-paced retail market.
commercetools' multi-tenant, Software-as-a-Service (SaaS) solution leverages a Microservices, API-first, Cloud-native and Headless (MACH) based architecture to enable the flexibility and scalability required by businesses to provide modern and seamless customer experiences, which are vital to driving revenue and growth, a press note stated.
The sectors that are being highly transformed by the advanced digital commerce solutions provided by commercetools include e-grocery, retail, cosmetics and fashion, lifestyle services, and telecommunications, among many others.
"In order to meet increased demand, businesses must adopt modern, advanced digital commerce solutions that give them the flexibility and scalability to meet their customers where they are and where they want to be," stated Dirk Hoerig, Co-Founder and CEO, commercetools.
Want to stay updated on the latest industry news and trends? Subscribe today to receive your monthly news highlights directly in your inbox!