DAFZ METADAFZ, Initiative announced at GITEX 2022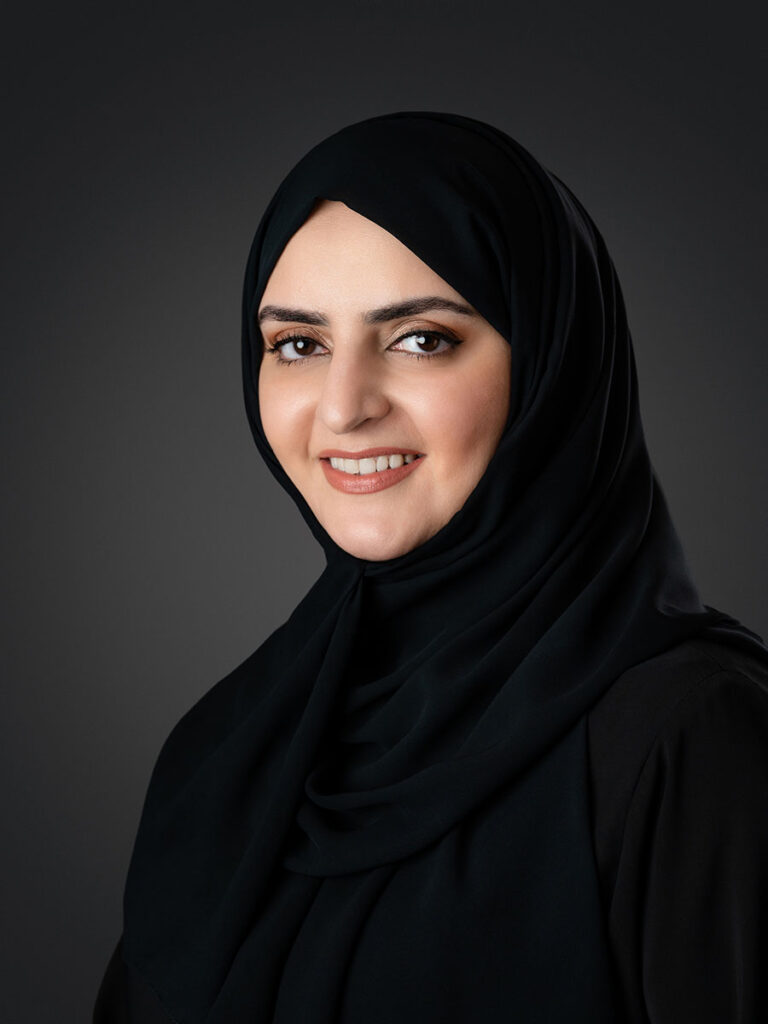 Dubai Airport Freezone (DAFZ), part of Dubai Integrated Economic Zones Authority (DIEZ), recently announced the launch of METADAFZ, which aims to provide the free zone's clients with a smooth digital experience in the metaverse.
The initiative, announced at GITEX 2022 aims to attract foreign direct investment (FDI) and businesses to the free zone, by uncovering DAFZ's unique offerings, products, and solutions to advance the Emirate's leading position as a hub for competitive and constructive technology.
METADAFZ will enable clients from across the globe to conduct meetings via a virtual platform, offering a unique and semi-realistic experience regardless of the physical location.
"This launch represents a significant step forward toward defining DAFZ's technological and innovative identity in the digital world," commented Amna Lootah, Director General, DAFZ.
"The metaverse experience is set to attract new clients and foreign businesses, in addition to creating new investment opportunities and enhancing the business framework," remarked Bader Buhannad, Chief Corporate Support Officer, Dubai Integrated Economic Zone (DIEZ).
Through this launch, DAFZ is creating investment opportunities and new possibilities for cross-border customers through innovative technological solutions and modern futuristic tools.
Want to stay updated on the latest industry news and trends? Subscribe today to receive your monthly news highlights directly in your inbox!