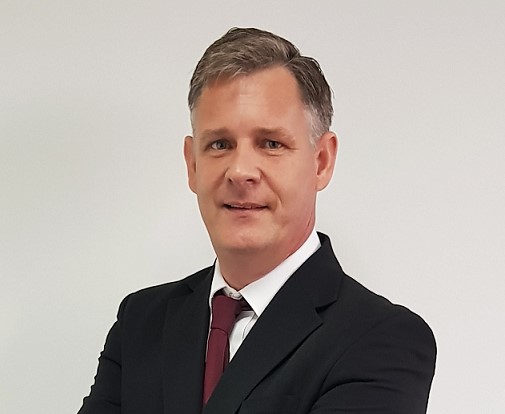 Employing cutting edge connected construction technologies leads to higher success in project delivery
Architecture, engineering, and construction (AEC) companies across the globe have experienced higher success in project delivery using Trimble technology, both at job site and in office, reporting up to 50 per cent less rework, up to 30 per cent cost savings, informed decision making, and up to 30 per cent increase in machine productivity and fuel savings, according to the latest report by Trimble, a global leader in construction technology.
Trimble said that its construction technology solutions have been contributing to the reduction of greenhouse gas emissions in the field by at least 553,964 tons per year.
It noted that the solution further supports the sector's goals of cutting carbon footprint and contributing to the UN global goals towards sustainable development.
Designed specifically to improve the five key pillars of the construction industry's operations, namely productivity, quality, transparency, safety, and sustainability, Trimble's Connected Construction has been instrumental in the increased efficiency in various projects across industries.
"Sustainability and digitalization are two of the world's leading trends that the region's construction industry must incorporate to ensure sustainable growth. The AEC industry in the region is now waking up to the need to digitalize construction and is increasingly recognising its long-term benefits and business value," affirmed Paul Wallett, Regional Director, Trimble Solutions-Middle East and India According to Trimble, a jobsite that is seamlessly connected through digital technology – from modeling, imagery, measurement, and data – to the physical world of stakeholders at each level of construction lifecycle and equipment, hugely empowers construction companies
Want to stay updated on the latest industry news and trends? Subscribe today to receive your monthly news highlights directly in your inbox!