Company launched a plan in 2021 to make employees ESOP holders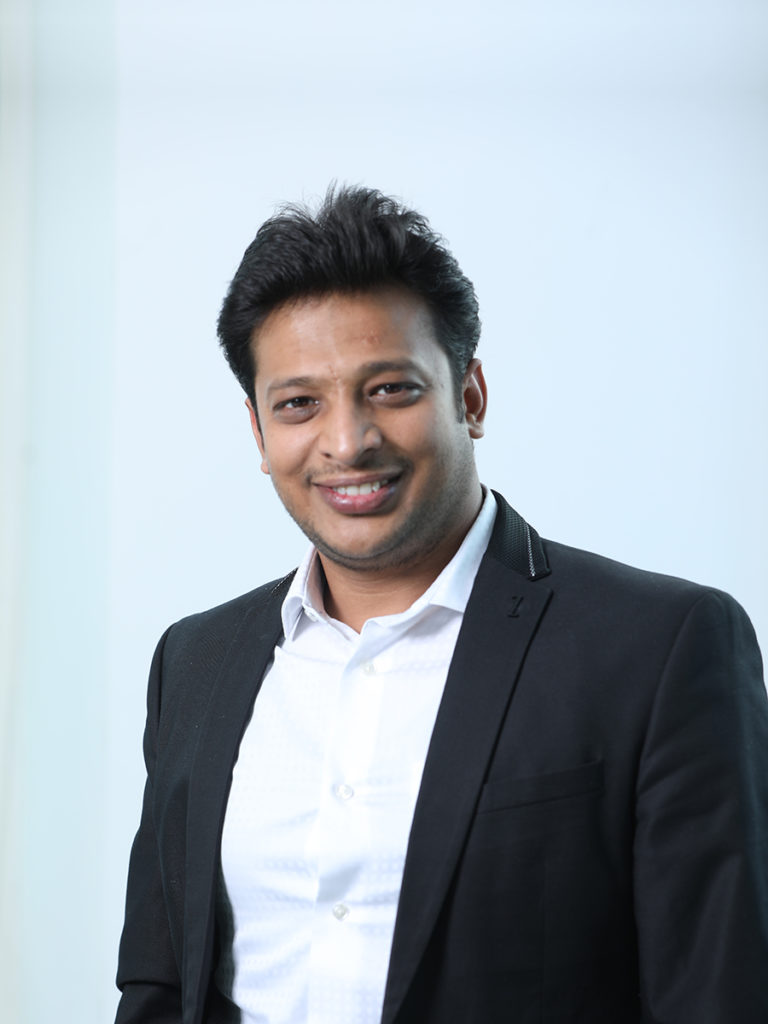 FarEye, a global SaaS platform provider transforming last-mile logistics, recently announced liquidation for Employee Stock Ownership Plan (ESOP) holders worth US$ 1.22mn via buyback.
Aimed at rewarding and recognizing employees' dedication and hard work in driving FarEye's growth over the last year, this is the company's second buyback and largest to date, a press statement noted.
FarEye will be performing this buyback of vested ESOPs using its cash reserves, a move that signals the confidence the management and investors share in the business, and the important role of employees in the success of FarEye.
In 2021, FarEye launched a revised ESOP aimed at being more employee friendly, and democratizing ESOP grants to a significant section of its 700+ employees globally. In the last year, the number of ESOP holders jumped more than 400 percent to over 200 employees, a number that is expected to grow rapidly.
"This ESOP is our way of showing our gratitude and in turn, making our employees become partners in our success," observed Kushal Nahata, CEO, FarEye. Last year, FarEye raised US$ 100mn in Series E funding to accelerate the company's mission of empowering brands to provide Amazon Prime-like delivery experiences and redefining how products are delivered across diverse logistics networks, a press statement concluded.
Want to stay updated on the latest industry news and trends? Subscribe today to receive your monthly news highlights directly in your inbox!