The new channel aims to engage listeners with industry deep dives from world-class experts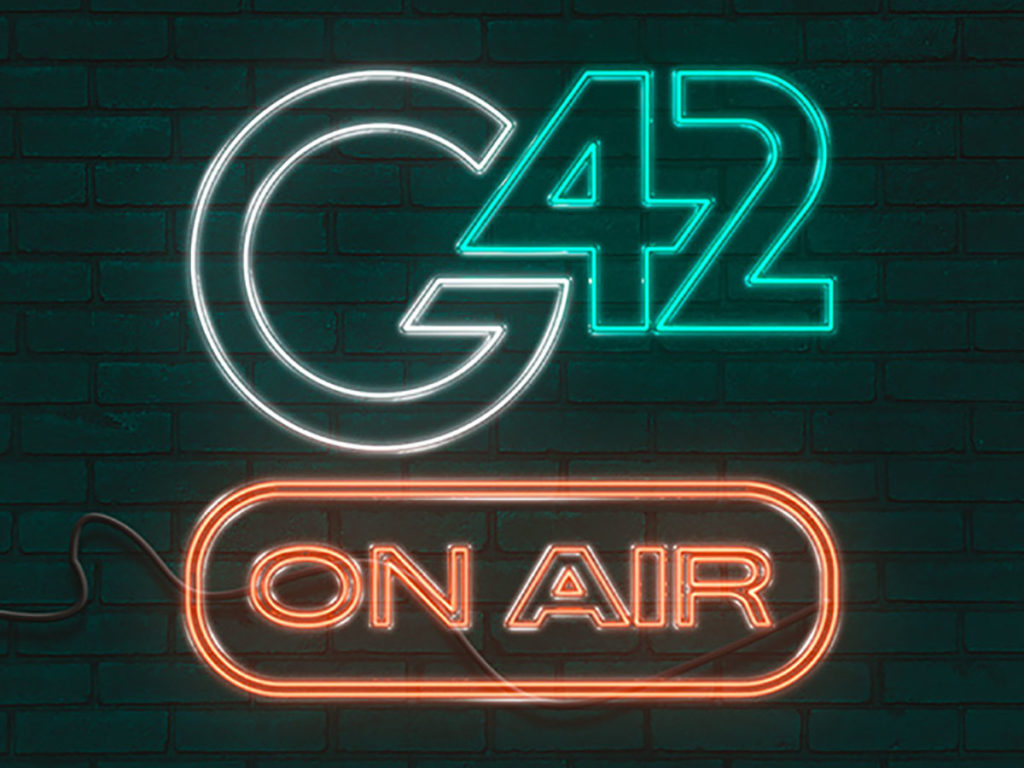 G42, the leading UAE-based AI and cloud computing technology company, recently announced the launch of its new video podcast series, G42onAIr, a new platform to deliver industry expertise from world-class leaders and technologists working in the field of AI and digital transformation to listeners around the world.
On the podcast, available on Apple Podcast, Spotify, Deezer and YouTube, listeners will hear about the latest technology trends – straight from the people who make it all happen, the company revealed in a press communique.
Produced by G42, each episode will transport listeners into insightful and inspiring conversations surrounding transformative technology and our digital present and future – all in under 30 minutes.
It will also serve as a timeless repository of knowledge, insights, inspiration, and experiences illustrating G42's contribution as a global leader in AI, an employer of choice, and a responsible corporation that debunks AI and uses it as a force for greater good.
G42onAIr will be hosted by May Ali, a public speaker, moderator, and facilitator with over 15 years of experience hosting over 500 live events.
"With this podcast series we will share our thoughts on how to be responsible and ethical users of AI and ways we can build a global community to drive sustained, positive impact," commented Faheem Ahamed, Group Chief Marketing and Communications Officer, G42.
Want to stay updated on the latest industry news and trends? Subscribe today to receive your monthly news highlights directly in your inbox!